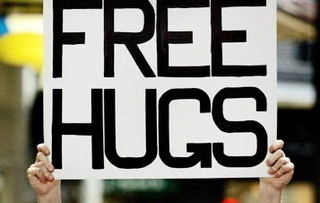 gimme those free hugs.
btw,thanks Lindsay. :]
hey there. im Gabriella Santos. Im beginning to make graphics, icons. and my photography. I really love tose things. Creating is really my thing, even shopping. lol. I love making strangers smile, I love seeing them smile. I love makin' people happy even if I can't be happy myself. Making new friends is quite fun, so introduce your self, Lets be friends. :)
btw, I dont take requests && I only make cute and pretty graphics.
<3, Gabriella