Happy Birthday Ville Valo 11/22/76

(\__/)
(='.'=) This is Bunny. Put him on your
(")_(") homepage and help him on his
way to WORLD DOMINATION!!!!!

92% of the teen population would be dead if
Abercrombie and Fitch decided breathing wasn't cool!!

~Put this is your profile if you are one of the
8% who would be laughing hysterically instead.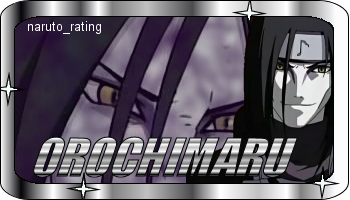 LOVES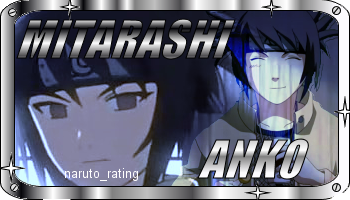 Pictures of the Month!!!



I'm Shannon. Um... right now I have a wonderful boyfriend named Aaron.
He makes me so happy.
We have been going out for 5 months starting July 1, 2007.
Its so cool cuz at the begining of every month its another month in our relationship. lol.
Another thing about me is that I LOVE OROCHIMARU...yea yea yea i know he's a bad guy but I just love him.
My favorite japanese word is Wo Ai Ni
Um... what else... I am emo... I am part Wicca... I am part Pagan
My favorite bands are
Bands:
HIM
Dir En Grey
Nightwish
My Chemical Romance
Evanescence
Within Temptation
My favorite anime shows are:
Naruto
Blood +
Trinity Blood
Inuyasha
Wolf's Rain
Full Metal Alechmist
Bleach
Ghost in the Shell Stand Alone Complex
Erukea 7 (sp?)
Fooly Cooly
Samuria 7
Samuria Champloo

Me and Aaron
When thats pretty much it... i think... just comment if you want to know anything about me. ^_^
\m/(>.<)\m/ Keep on Moshin!!! \m/(>.<)\m/

Ville Valo Pics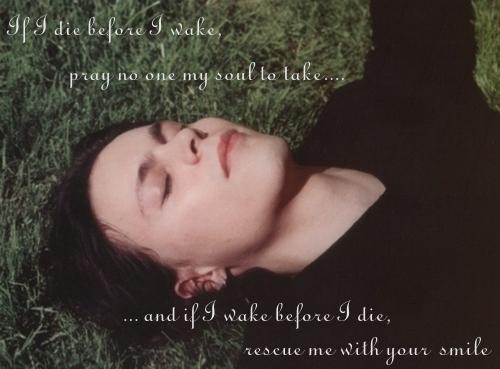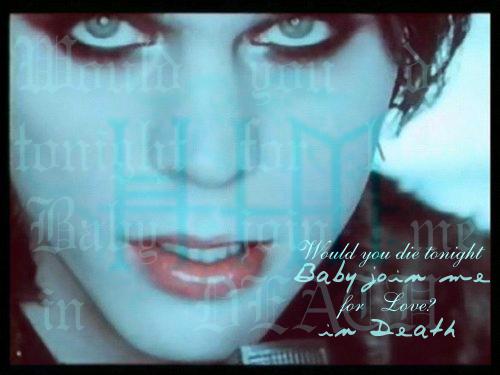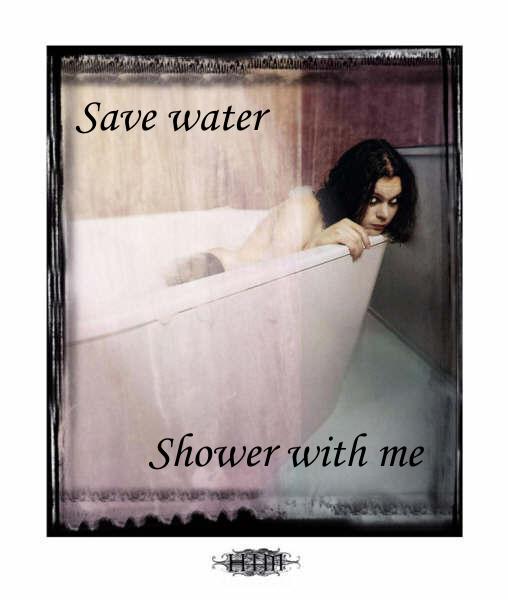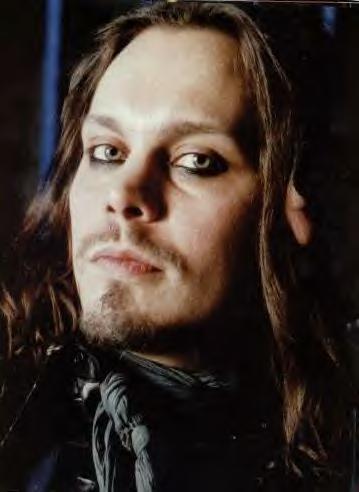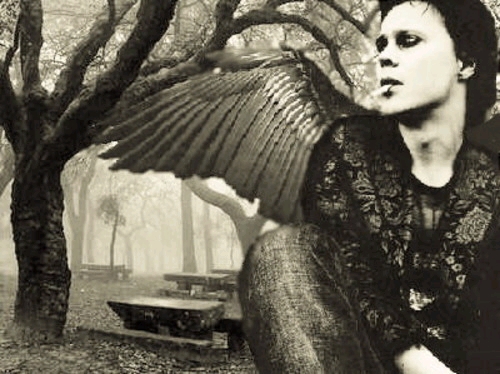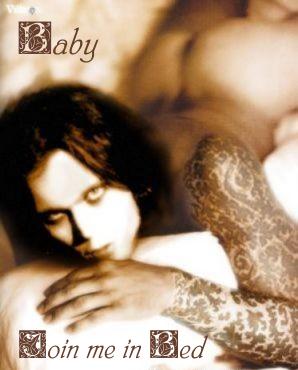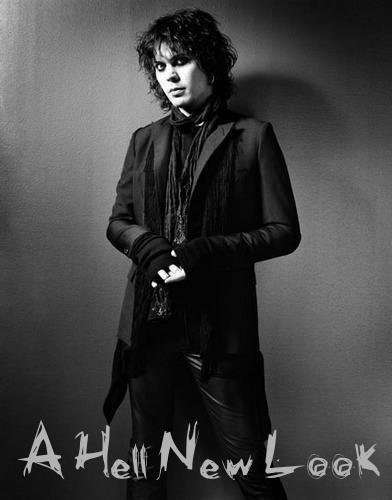 Emo Icons: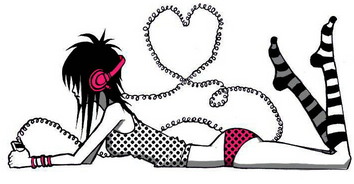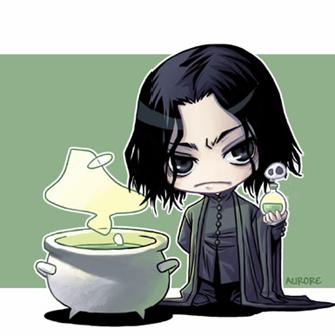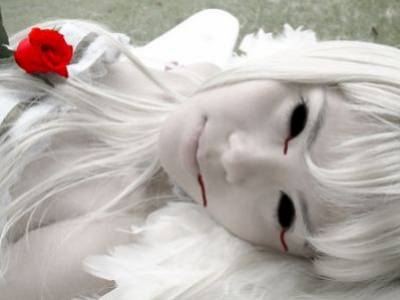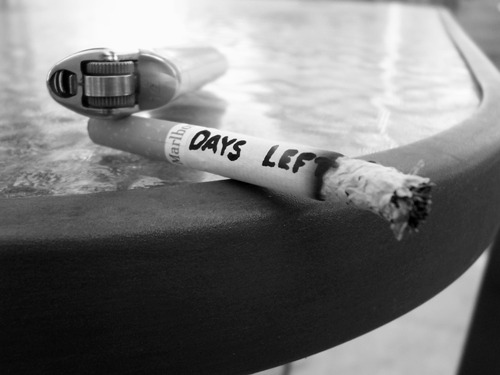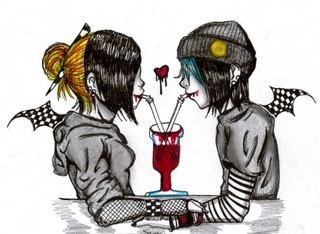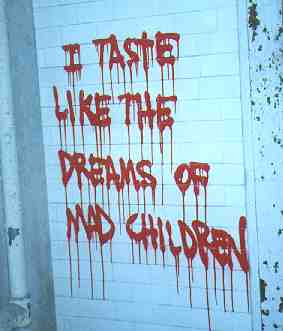 Anime Icons: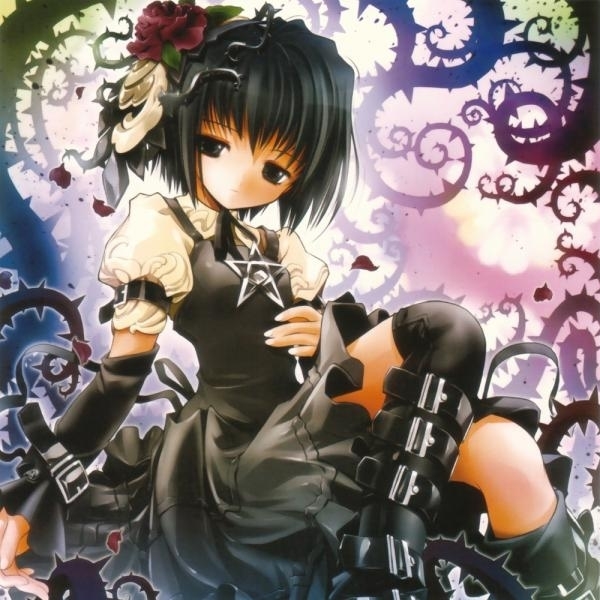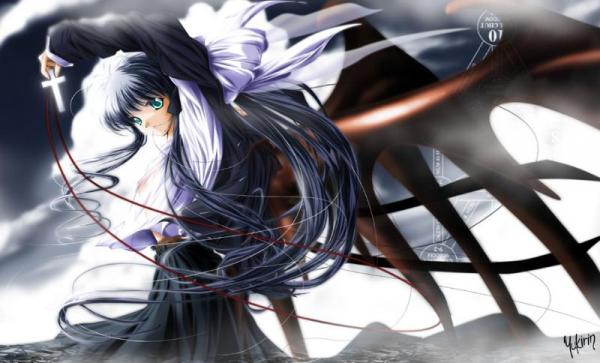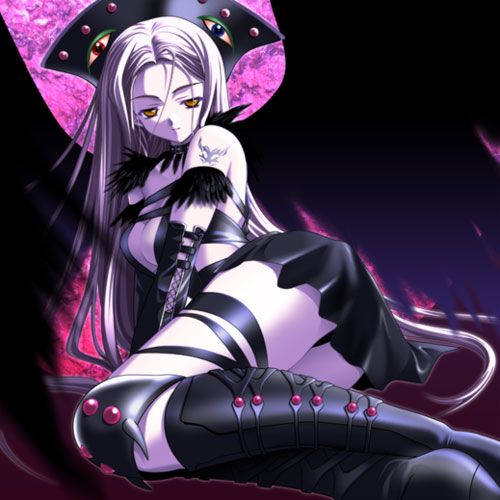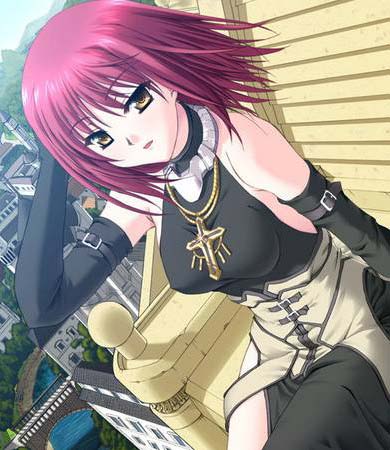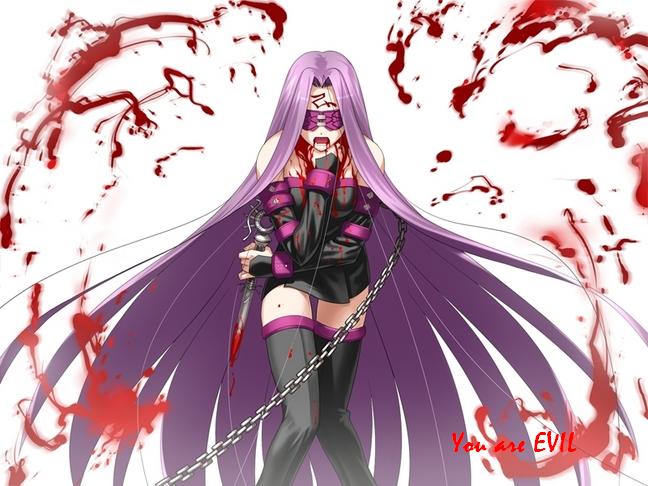 The Crow Icons: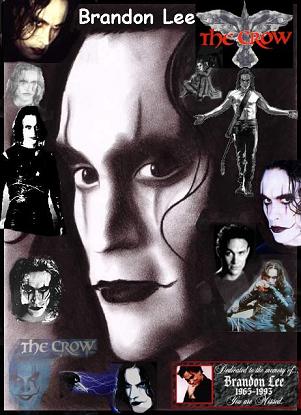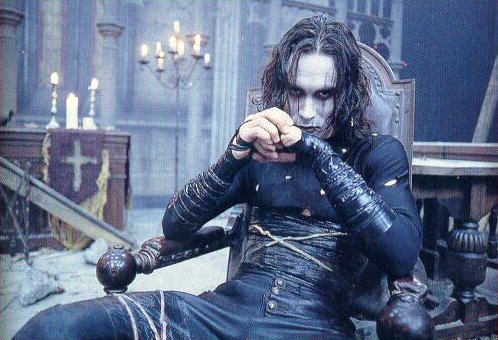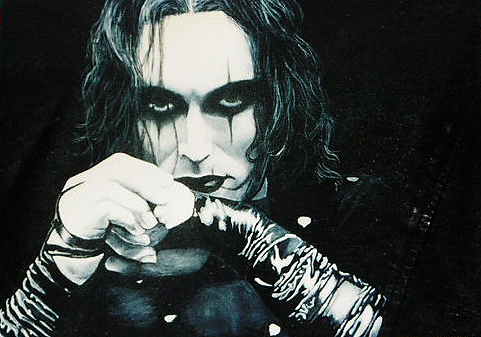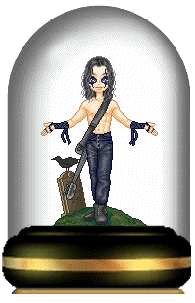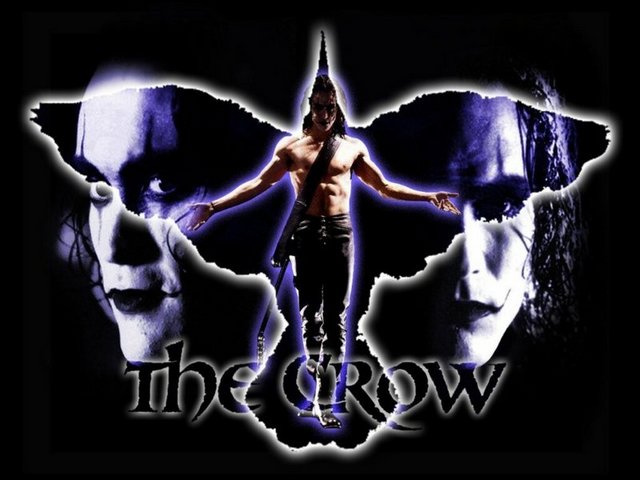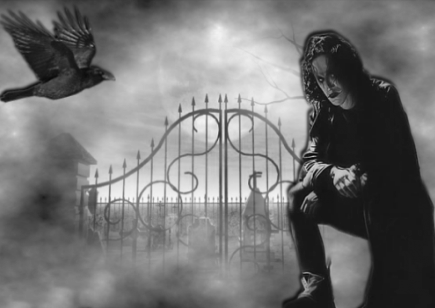 ABOUT ME


I have Blonde hair and blue eyes


I love my friend Josh and Ashley. They are the bestest of friends in the world xD


I'm both EMO and Punk


I <3 Anime/ Manga


My music is everything


Orochimaru's BIGGEST fan ^^


I <3 my Boyfriend