hi! I'm Naruto and I'm gonna be the Hokage someday!! yeah! =D
I love u all! if u wanna be my friend just tell me and I'm gonna add u ^^
I love Sasuke even thought he is a SEX MANIATIC! but I don't care, I love him anyway
If u don't like the couple that the two of us do fuck u! whatever I don't care! >:p
hehe I love Ramen and Sasuke but I'm still confuse about what I love more Sasuke or Ramen! it's so difficult!!!
well I'm not that good in English so I may had bad grammar :P
but I still don't care!
see ya!!!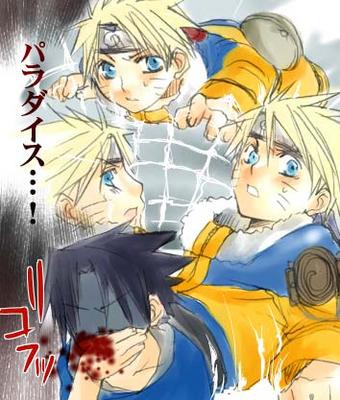 OMG look at him he is having naughty thoughts!! he is such a Pervert!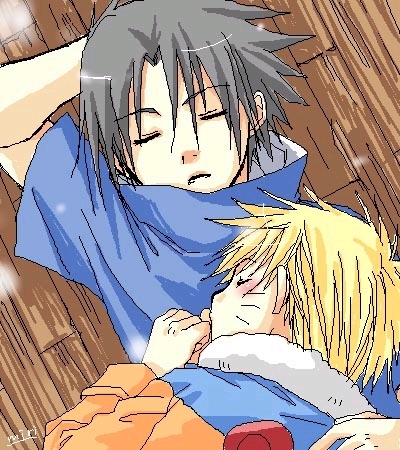 hehe we make a really cute couple, don't u thinks so?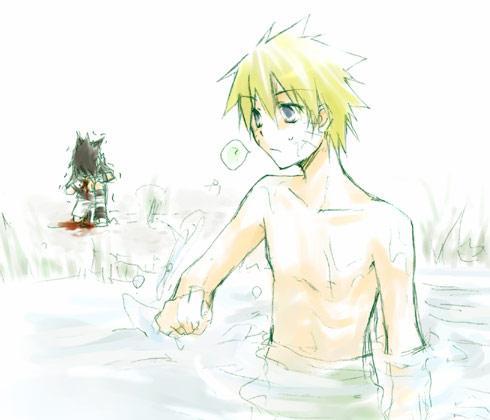 I told u he is such a pervert!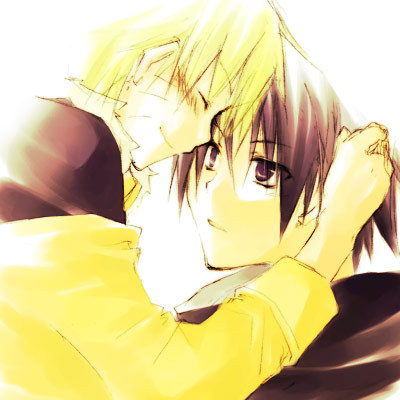 I really love him u know...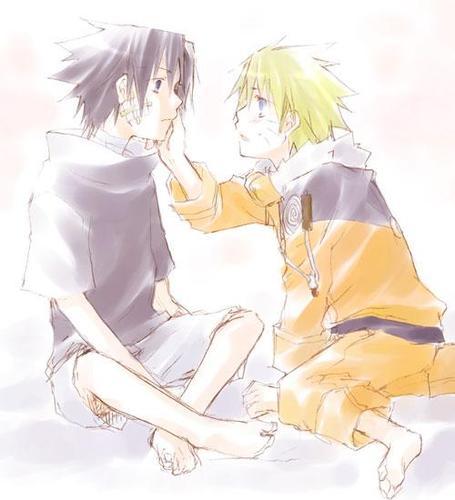 he is a stupid he always get hurt during the misions!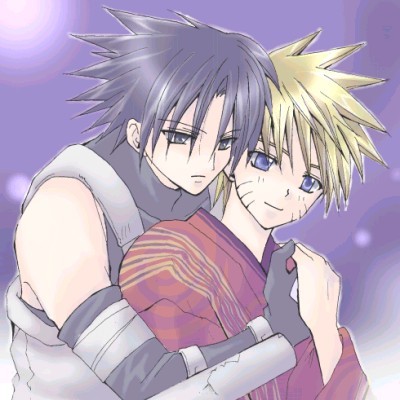 ^^