Estilo de vida
Acerca de mí
Konichiwaa ! Soy Sakura Haruno pertenesia al grupo 7 mis compañeros eran Naruto Uzumaki , Sasuke Uchiha y mi sensei era Kakashi Hatake , cuando Sasuke se fue estube entrenando con Tsunade ahora soy mas bonita y mas femenina a mi antes Naruto me enfuresia mucho pero ahora lo trato bn, Naruto desde q se fue maduro un poco y aprendiò muchas tecnicas y se hiso mas fuerte ,mis jutsus son: Jutsu médico. Tecnica de extracción de veneno. Kawarimi no Jutsu. Kai. Super Fuerza.Dokumeki no Jutsu. Bunshin no Jutsu. Sakura Fubuki No Jutsu. Mi sueño es que Sasuke regrese a Konoha y q se aleje de las manos de Orochimaru! Sasuke xq te fuiste aca en Konoha te extrañamos muchisimo! pliz Sasuke regresa a konoha ! n_n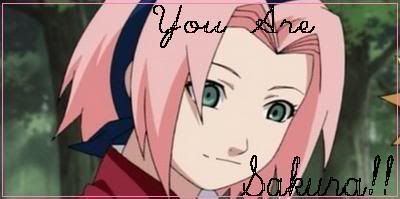 Me gustaría conocer
Me gustaria conocer a amigos q les guste el anime de Naruto o otros , y a personas q sean buenas y amables con migo Pz ! ^^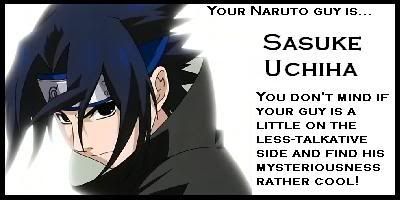 Intereses
You scored as Sakura, You are Sakura. You play it safe, do well in school, and probably are very competitive with your friends/rivals.
Sakura
75%
Shikamaru
50%
Hinata
50%
Naruto
50%
Sasuke
42%
Kakashi
42%
Ino
17%
Choji
8%
Which Naruto Ninja Are You?
created with QuizFarm.com
¿Cuál de los nueve ninjas graduados eres?
Géneros musicales favoritos
Hip-Hop, Punk, Rock, Pop, Anime
Artistas / Grupos favoritos
Likin Park , Evanecence, My Chemical Romance, Nigthwish, Green Day, Nirvana, Rammstain y Sistem Of A Down, Limp Biskit, Tristania !
Videojuegos favoritos
Naruto,Rakion,Gunbound ... etc.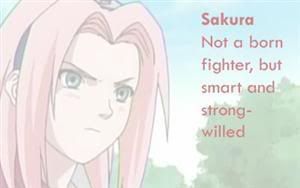 Películas favoritas
Hmm.... Las ovas de mis animes preferidos, Silent Hill, Juegos Macabros, Resident Evil, entre muchos mas !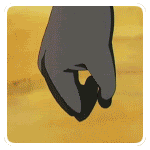 Programas de TV favoritos
Pz naruto (ovio), InuYasha, Dragon Ball Z, Ranma 1/2,Sakura Carp Cartors , Samurai Shamploo , Evangelion , y muchos mas !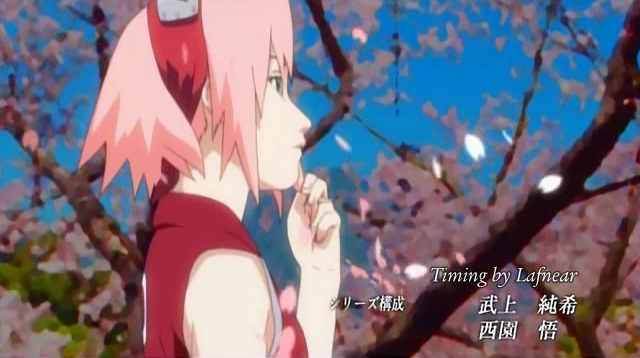 Libros favoritos
Bueno me gustaria leer el libro de Kakachi sensai!


Cita favorita
Claro pz con Sasuke (ovio) !
Hope you like my profile bye bye =)