I am Rather Random, and I have no friends, only best friends. =)
I like anime and manga, cute things, and I detest pink. I proudly don't like Twilight, but don't spam about it. Seriously.
WHAT ELSE DO YOU WANT FROM ME YOU STALKER?

Yeah, so now I will proceed to post a number of random pictures and graphics. Enjoy!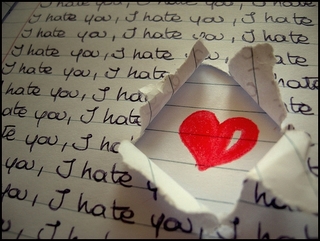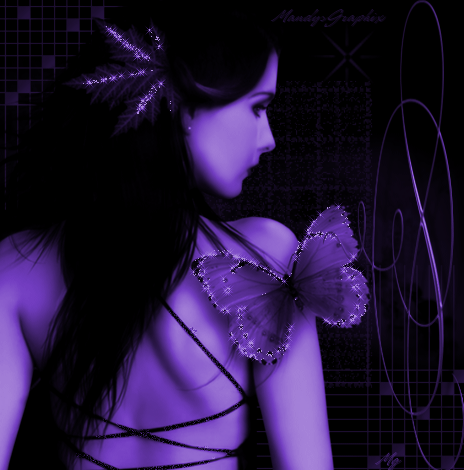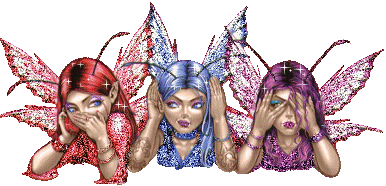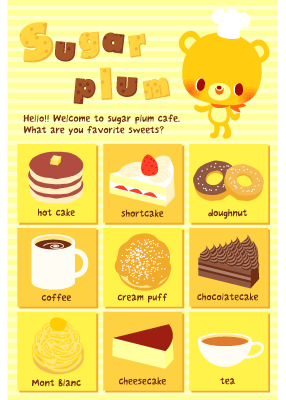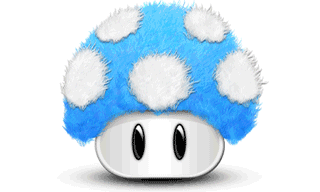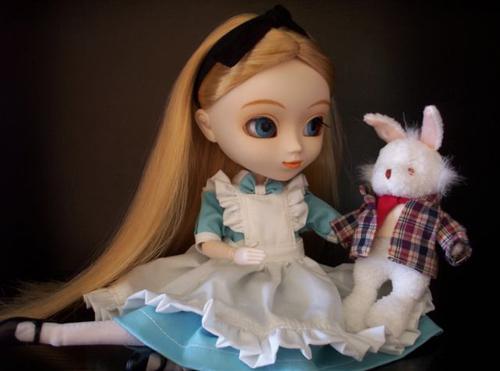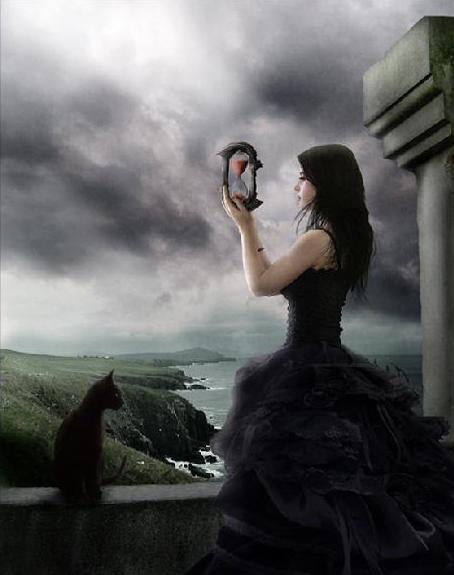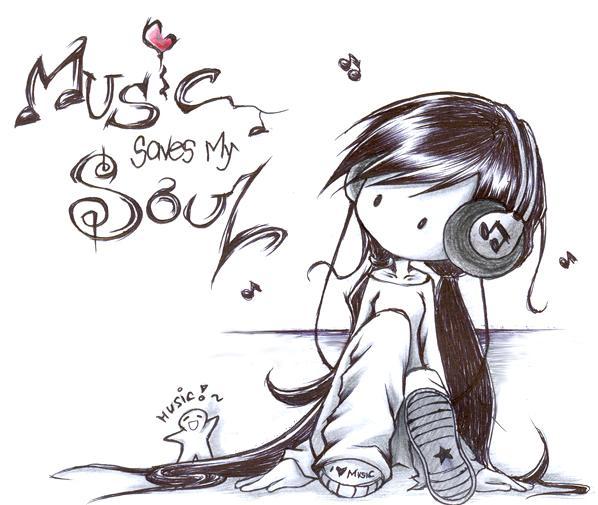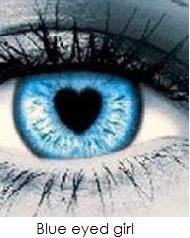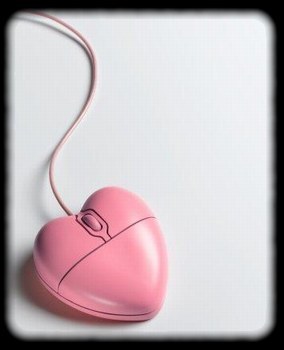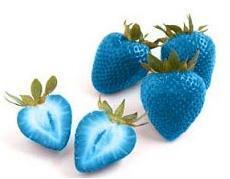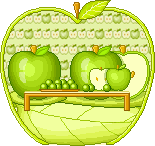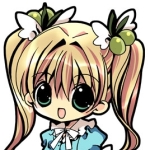 If you scrolled down this far, I applaud you! Bye!