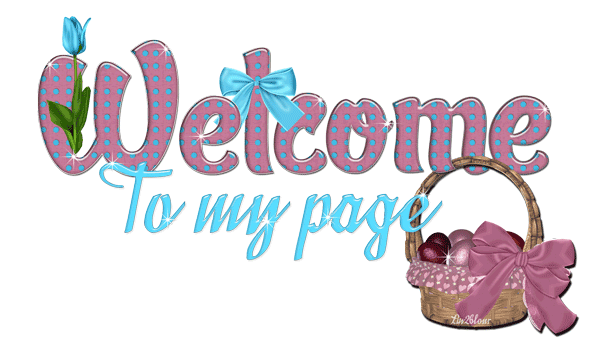 CURRENT STATUS: GOOD MORNING, STILL WORKING ON MY NEW PAGE THEME!
CURRENT MOOD: IN A CREATIVE MOOD!
ANNOUNCEMENTS: WORKING ON MY NEW APRIL THEME!
REQUESTS STATUS:WORKING ON NEW CREATIONS!
BIRTHDAYS:ALOT OF BIRTHDAYS
CELEBRATIONS: EASTER!!!!!
COUNTDOWNS: EASTER • (SUNDAY: APRIL 8TH)
FAVORITE QUOTE: "DON'T TREAT YOUR FRIENDS LIKE FLOWERS, BECAUSE FLOWERS DIE IN THE WINTER, TREAT YOUR FRIEND LIKE RIVERS THEY FLOW FOREVER"
LAST LOGIN: TODAY.