I loved animax since the beginig.But animax got lost 4rm our line and I couldnt see it anymore. So searching for it only i found this link. This is like the ocean of anime.My fav anime programs r FMA and La corda.
Anime programs that i watch
Death Note
Full Metal Alchemist
Avatar-The last air bender
La Cordo D Oro Primo Passo
Alice Acadmy
Naruto
Ghost Fighter
Stay/Faith Night
Cardcaptor
Get Backers

In alice acadmy My fav charecter is Natsume.
He is just too cool.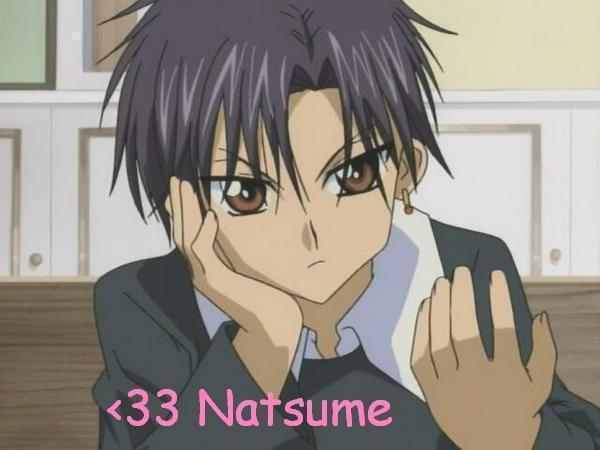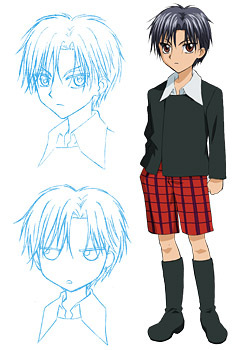 I love the match of Natsume and Miken.The combination of a cute girl and a cool boy.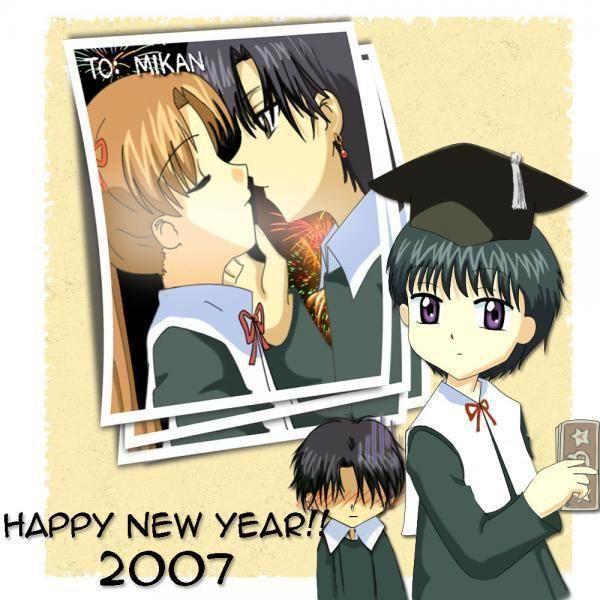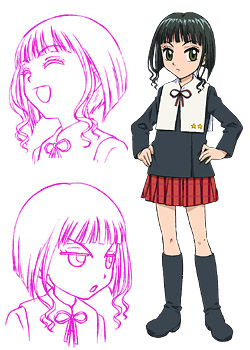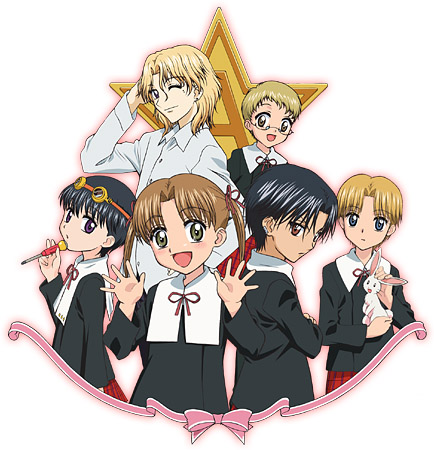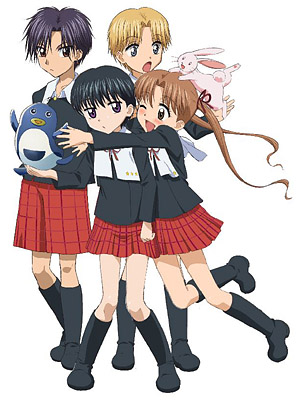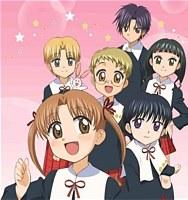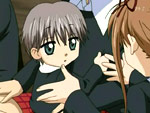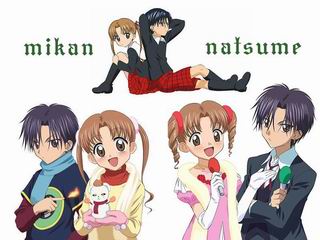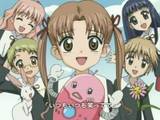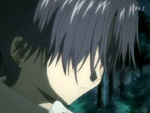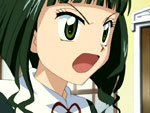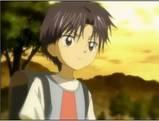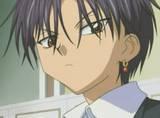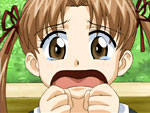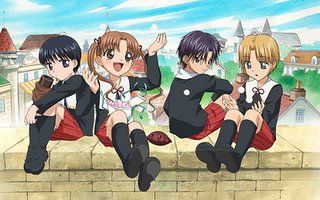 Natsume my Fav anime chrecter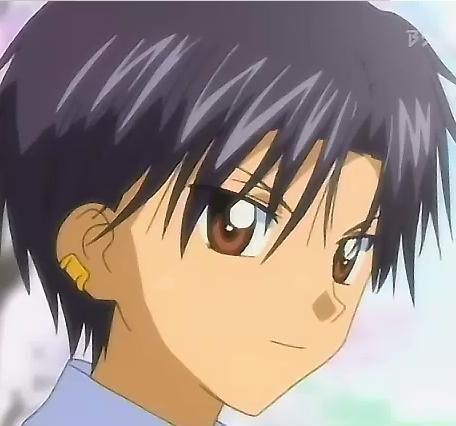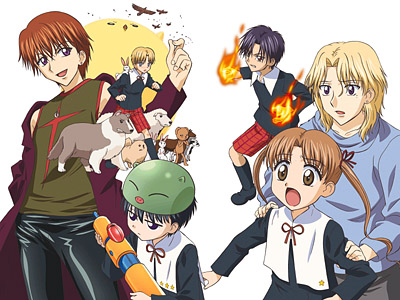 2 lovers side by side.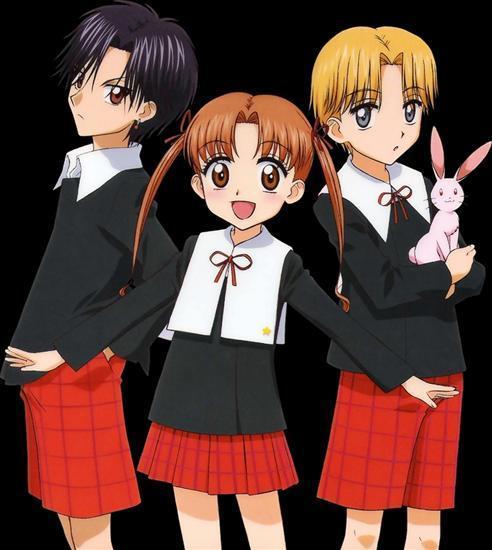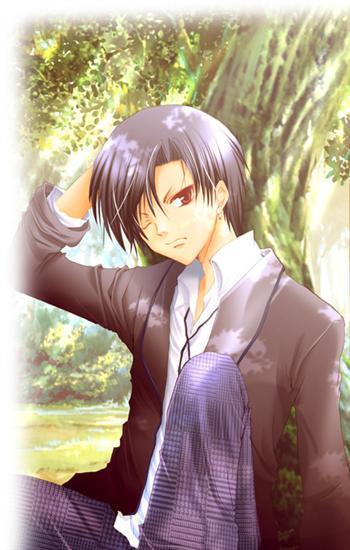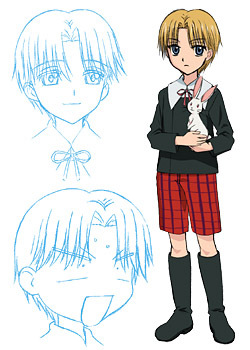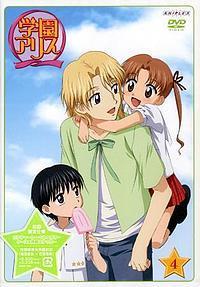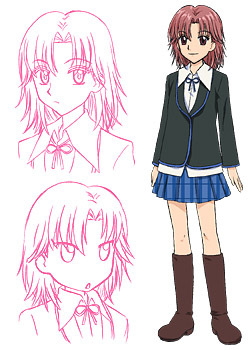 ________________________________________________________________________________________________________________________________________________ _________________________________________________________________________________________________________________________________________________