About me:
What i admire the most:I admire Glitter Graphics!Many things i like in Glitter Graphics!





































I am a big fan of glttery Graphics!Yea!!!!!
(Well...now...u can enjoy seeing all the thing i get in Glitter Graphics!)
This part is THE DIVIDER PART!All the dividers in here is my Favorite!






This is all my favorite divider graphics!
This is the blinkies part!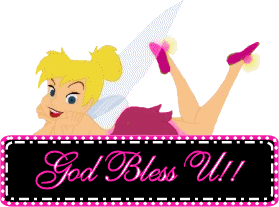 More.....
Glitter Graphics!Enjoy!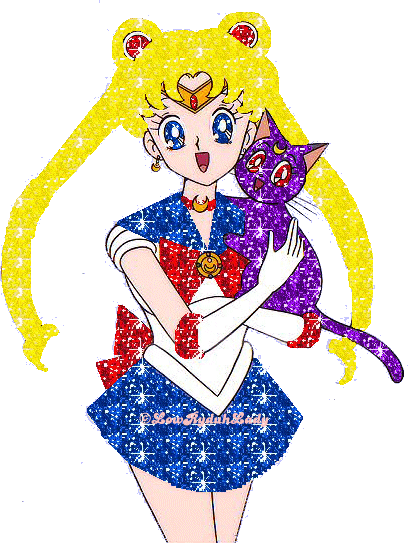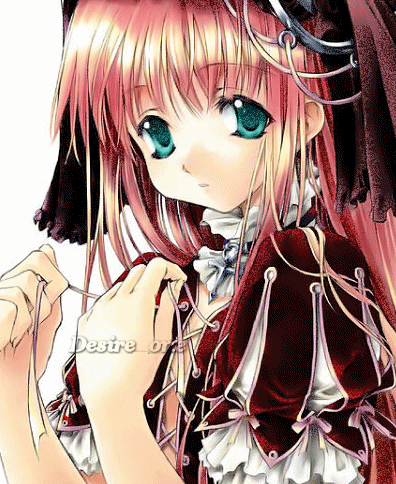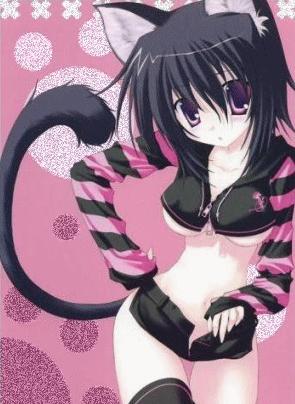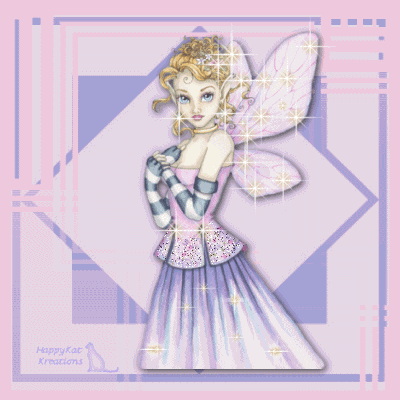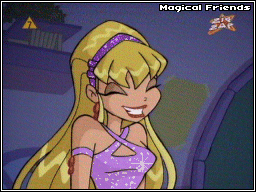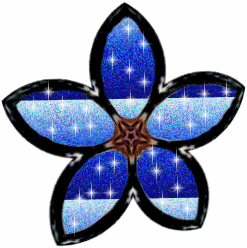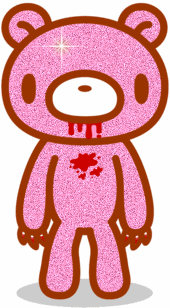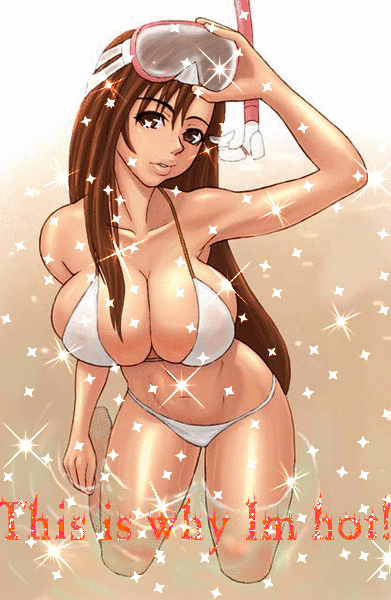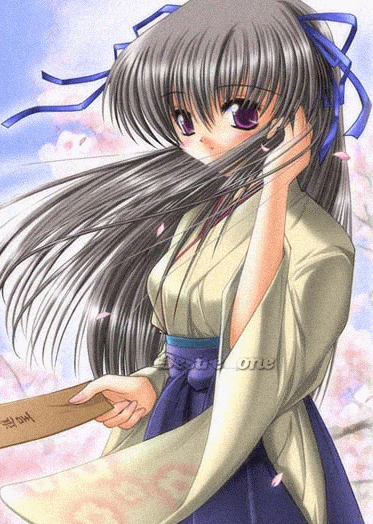 Song from You Tube,Enjoy:
Avatars!




See u guys later!