>>>>●PRINCESS●<<<<
♥>>@$@iN_pRiD3z●♥<3

and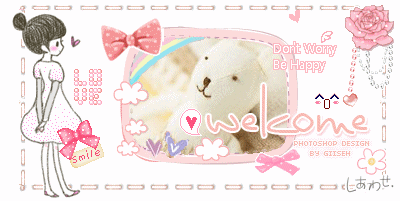 i `m






and i lop animes and cute stuffz!!!
I`m not a P3rf3ct gAl
My hair doesn't always stay in place and i spill alot of things. I'm pretty clumsy and sometimes I have a broken heart. My friends and I sometimes fight, and maybe some days nothing goes right..but when I think about..it and take a step back, i remember how amazing life truely,is and that maybe, just maybe, i like being unperfect ...
fR3nx_R_4EV3R_bUt_bOyz_R_wAtev3r...^_^