Im a stay at home mom to the most wonderful 3 years old lil girl Bailie . . she is truely my world. I love hanging out with my husband and daughter and love being on the web! I LOVE when people suprise me with graphics they make for me . . .makes my day . thanks guys!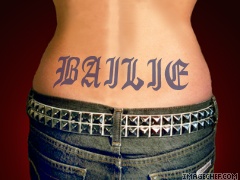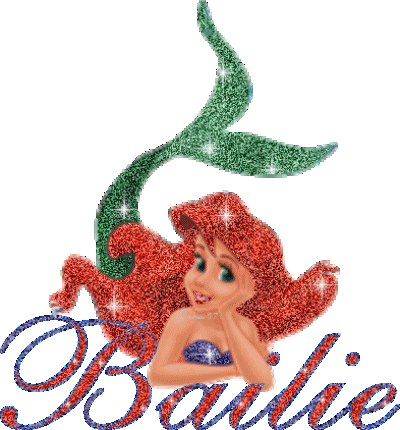 My name is jodee I am 30 years old and i know my page needs work . im working on it . LOL

ALL GRAPHICS ON MY PAGE WERE MADE FOR ME BY ARTISTS ON GG . . NONE ARE MADE BY ME . . THANKS GUYS!!