cLOTHES!!!

Pete Wentz!

lAKERS!

Puppies!

Ice Cream

to be annoying!

being blonde!

my bf! i actually LOVE him! YOU!!! LOL JK!

My Math Teacher

ugly ppl! lol

zits... EWW!! i only had 6 so far throughout my life!

cussing

the devil

SOME ghetto ppl
Hi pplz! how r u?!?!? plz feel free to look at my page and leave some rockin comments!! well i'm blonde and yeah it's like tottaly awesome!! lol. so thats all 4 wirte now. bye!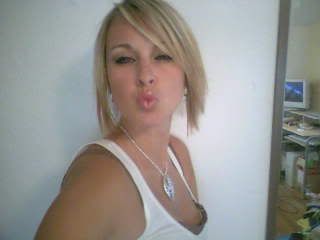 Thats me!! but now my hair is longer. i think. LOL BLONDE MOMENT!!
thats me NOW yup star doll thingy i am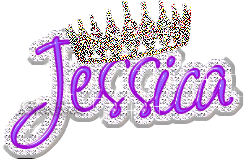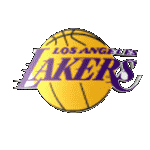 Lakers!!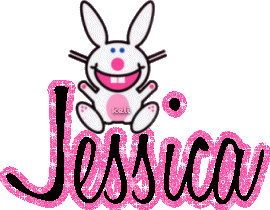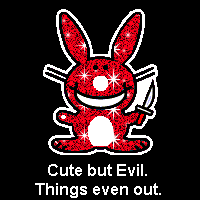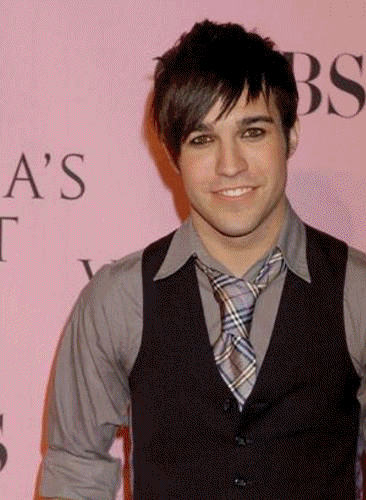 OMG HE IS WITH ASHLEY SIMPSON!
Killa Cherish. My FAVORITE song!!