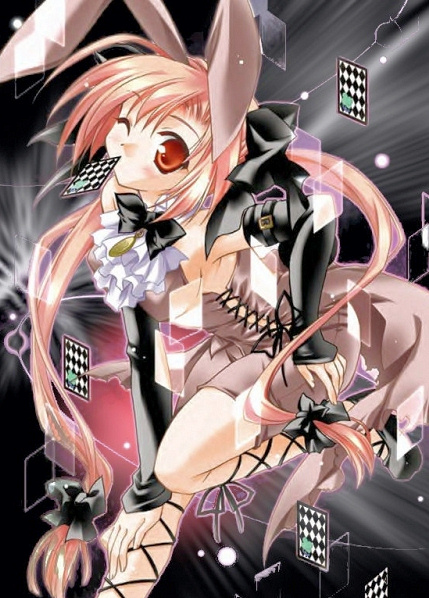 "A man who is "of sound mind" is one who keeps the inner madman under lock and key."
-Paul Valacry
"The statistics on sanity are that one out of every four Americans is suffering from some form of mental illness. Think of your three best friends. If they're okay, then it's you."
-Rita Mae Brown
"There is no such thing as pure pleasure; some anxiety always goes with it."
-Ovid, Metamorphoses
"The one permanent emotion of the inferior man is fear - fear of the unknown, the complex, the inexplicable. What he wants above all else is safety."
-Henry Louis Mencken
"I must learn to love the fool in me the one who feels too much, talks too much, takes too many chances, wins sometimes and loses often, lacks self-control, loves and hates, hurts and gets hurt, promises and breaks promises, laughs and cries"
-Theodore Isaac Rubin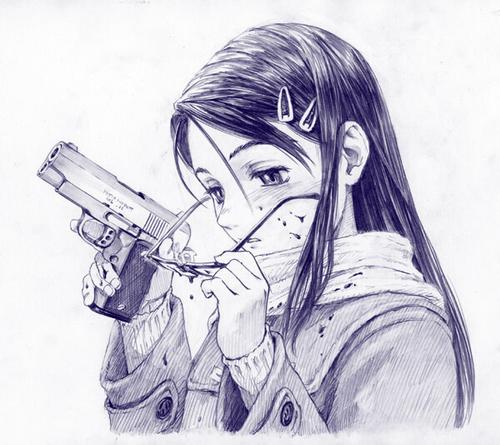 "Sometimes being a friend means mastering the art of timing. There is a time for silence. A time to let go and allow people to hurl themselves into their own destiny. And a time to prepare to pick up the pieces when it's all over."
-Gloria Naylor
"Are you upset little friend? Have you been lying awake worrying? Well, don't worry...I'm here. The flood waters will recede, the famine will end, the sun will shine tomorrow, and I will always be here to take care of you."
-Charlie Brown to Snoopy
"He that is thy friend indeed,
He will help thee in thy need:
If thou sorrow, he will weep;
If thou wake, he cannot sleep:
Thus of every grief in heart
He with thee does bear a part.
These are certain signs to know
Faithful friend from flattering foe."
-William Shakespeare