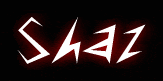 i'm 14, i live in Australia, and before you ask... i am in year 9. i go to Kildare, and it's alright. my best buddies are... Alex (of cors) Chloe, Leanne, Shan, Soph, Sara, Kas, Melli, Turna, Jimmy, Liam, Nick, Jacob, Luke, Chellie, Rache, Peta, Carmen( Caramell!!) and last but not least Jelly and Kelly...lol
Don't worry.. i'm
not
the midget that stalks you when you walk home(lol)
Yew cud say i was pretty popular, but i don't know!!! lol... I like my life where it is at the moment... But i didn't used to be so confident...
If any1 has bebo...
add me!!! but i might not be on for a while.. so i'll tell you when i can get back on again... anyway... it's XxSINGINinTHErainxX.bebo.com
Anyways
bye for now!!
lol
LuV BuRnEr!!
I Luff YeW So MuCh AlEx! <3 <3 <3
P.S my name is Shariee (pronounced Shari) but i hate hate it soooo much, so pleasse call me Shaz or BuRnEr!!
lol bye!!
P.P.S if ya say anyfin bout me.. get ready 4 a fist fight ... coz it's on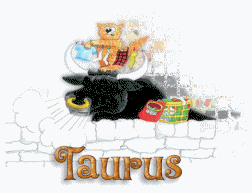 With sensual Taurus, the Bull, as your star sign, the Sun shone through an earth sign on your birthday.
Practical, reliable Taureans are great lovers of sensual pleasures, although you do tend to be rather stubborn, possessive and conservative.
Tactile and Sensuous
Tactile and sensuous, you have a nose for personal comfort and physical pleasure.
Taureans are very strong-willed and often quite creative.
Love of Music
Taurus rules the throat, giving a powerful, often beautiful voice.
Taurus' also like to potter around the garden, and delight in other outdoor activities: picnics, hikes, trips to botanical gardens or the zoo. You tend to be rather subdued, but you have a fine sense of humour, and enjoy your social life.
Strong and Solid
Hunky Taurus is physically strong and solidly built.
Taurus colours are brown, russet, and turquoise.
Taurus and Libra
Although you may be very different in temperament, you'll find much to like about your charming Libran partner. You both appreciate beauty and delight in the finer things in life, which can build a basis for an enjoyable relationship. Human connections are very important to both of you, and you will both work hard to make a relationship succeed. But first, you must learn to appreciate each other's differences!
my Man is a Libran!
lol...
im a bit wierd wen it comz 2 astrology!!! lol
>.<
p.p.s
I LUFF SUM1 VERI SPECIAL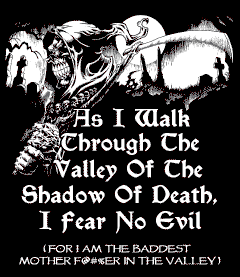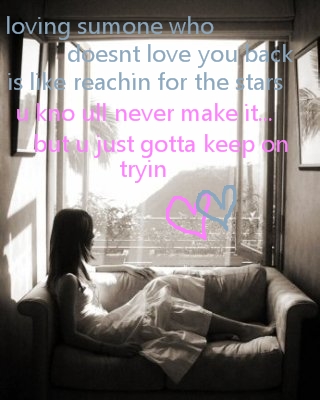 (even tho da guy i luff, luff's me bak... awell!!!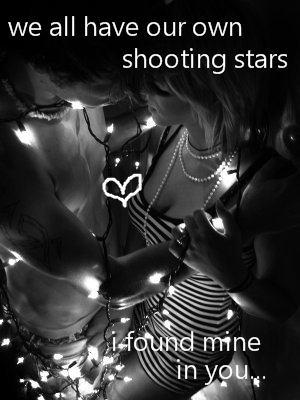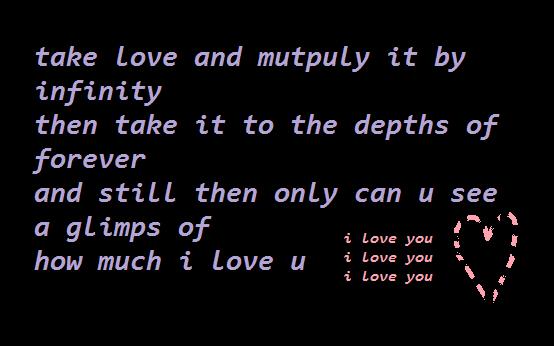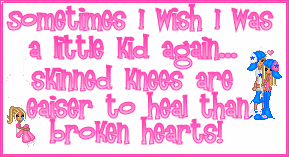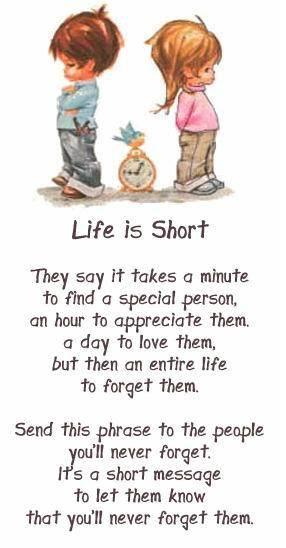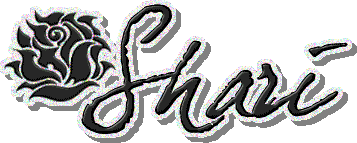 but now i'm

byee