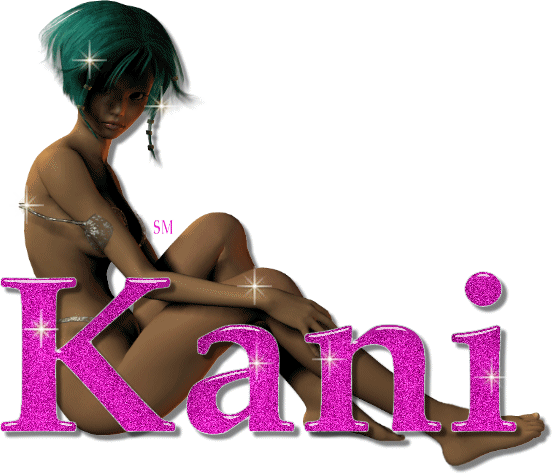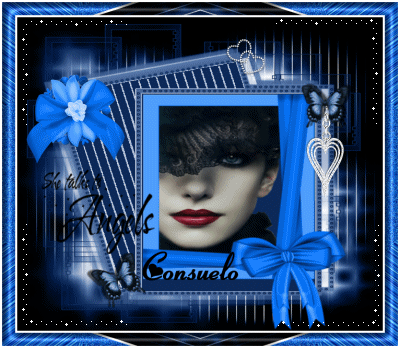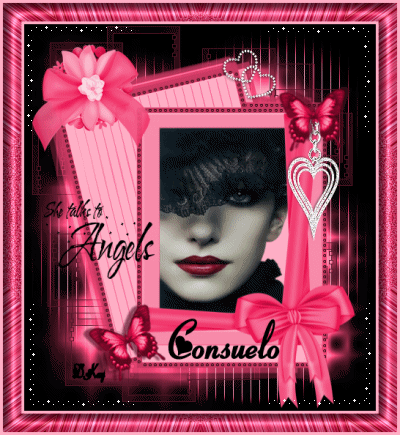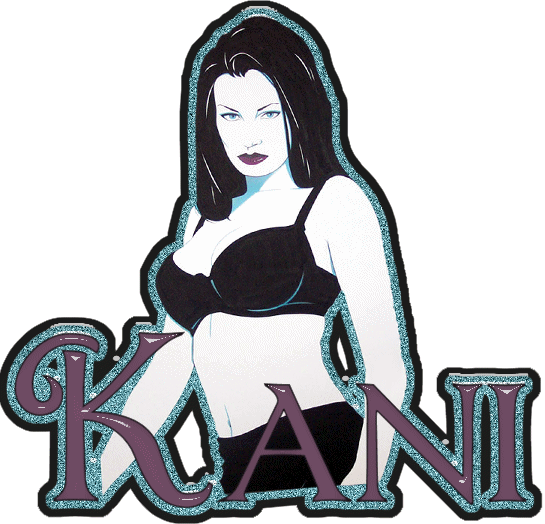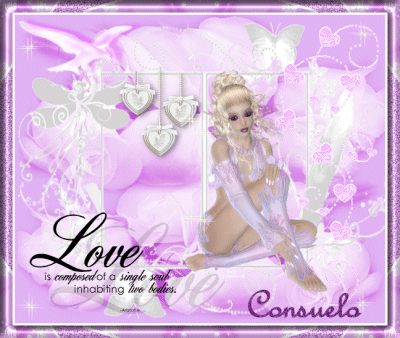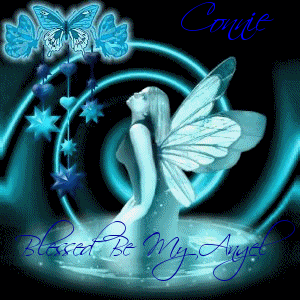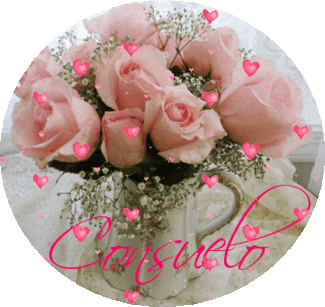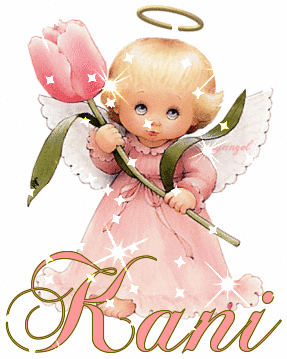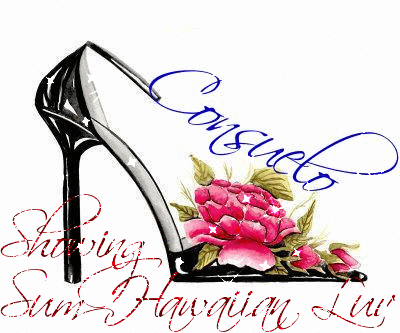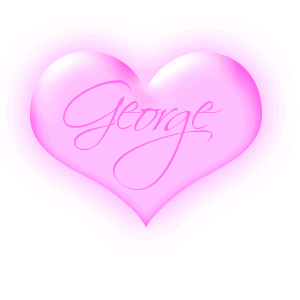 I am an outgoing person looking to meet new friends from all over the world. I am new to this so please "bear" with me.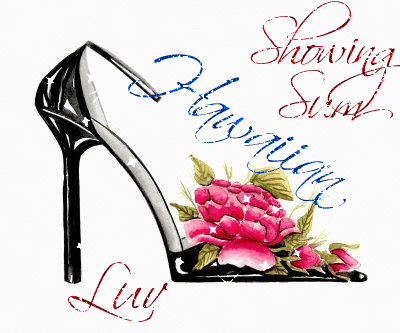 One day I will figure out how to make my own.....but for now I am leaning on my friends on glitter-graphics to help me.
I travel alot and have seen alot of place. Cali is my home but I claim so many. I have a ranch in Texas and a Hacienda in Mexico. I am just enjoying life and all my friends help out even more ---- sometimes they dont even know it.
So by all means -- stop by and say hi and visit my myspace.........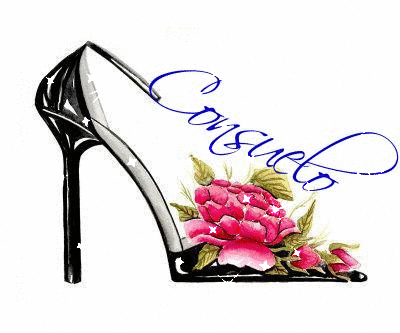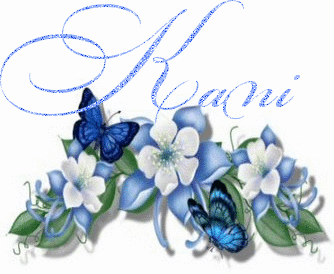 Blessed Be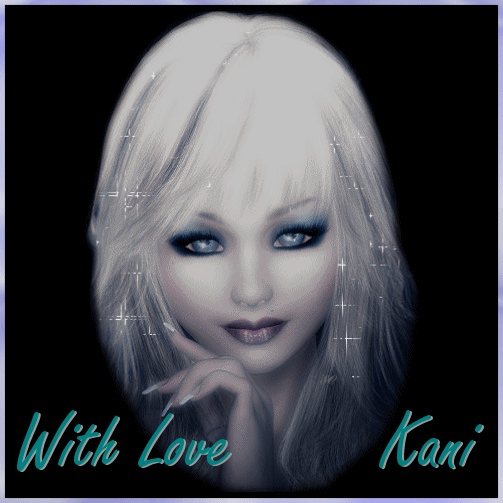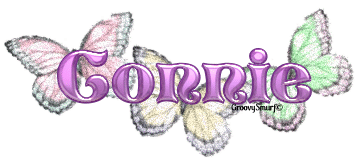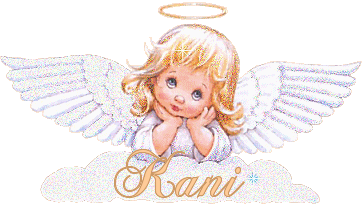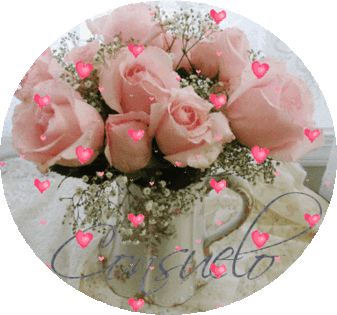 Drink anyone?...........