Vote for a Naruto character at
Naruto-fan-clubs...It is not a real club just vote for a character!!!!!!!!!
Attention!!!!!!!!!
I will not be on here that much due to the fact
I am going back to school, but I will try to come on
here everyday. NOOOOOOOOOOO!!!!!!! I HAVE TO GO BACK TO SCHOOL!!!
My other profiles:
Dizzy-san-itchiban
Sasuke1213
Yumi-san
Ami-san
Naruto-fan-clubs
I am a 12 year old girl if you haven't noticed. I am a Anime fan. My favorite anime is Naruto,Fooly Cooly, Host club and more!!!
I also know how to luagh in Japanese. MUAHAHAHAHAHAHAHAHAHAHA!!!!!!!!!
................................wait
thats my evil take over the world luagh
.... never mind.
And seeing how I keep on getting Naruto and Sasuke on diffrent
love tests you will mostly see more of Naruto and Sasuke
images than others. But I will still upload others. Wait......
No I'm turning into those people who are in love with cartoon
characters!!! AHHHHH!!!! Some one save me!!!!......oh well
if I turn into one I turn into one. :P
uhh..look icons of my favorite anime!!
Naruto: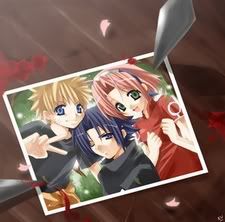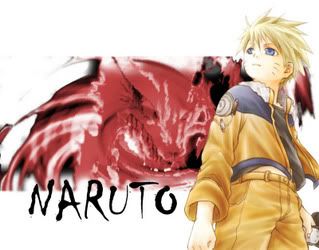 Fooly Cooly: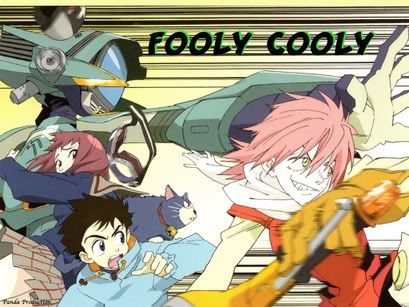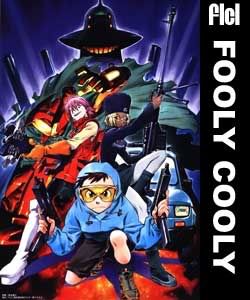 Well that sux
Picture!!!!!!!!!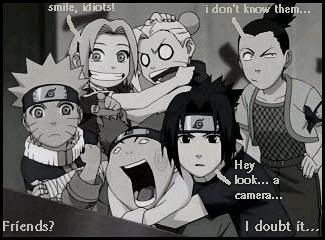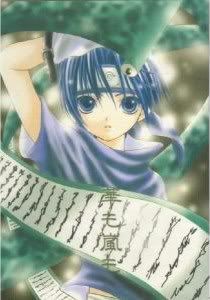 Funny Naruto:



Hurray Nauto and Sasuke stamps!!!!!!!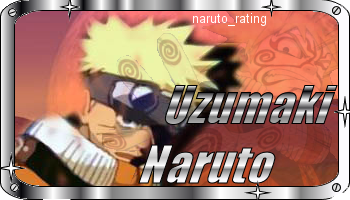 I took the Naruto Fever love test... this is what I got: