hey everyone! gotta new account add me on that one! this
one's getting annoying!!! sorry!
http://glitter-graphics.com/users/demon+fang2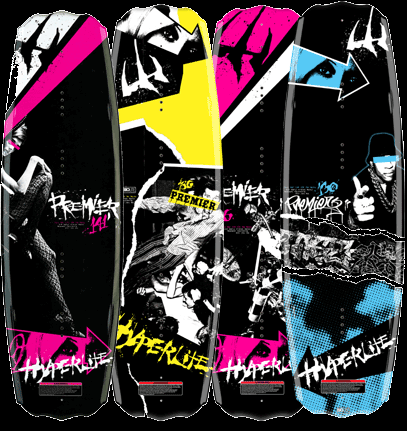 yes!! i love to wake board!!!!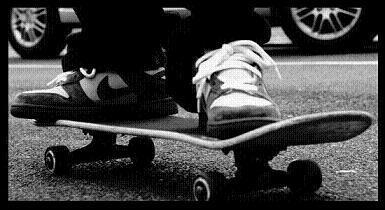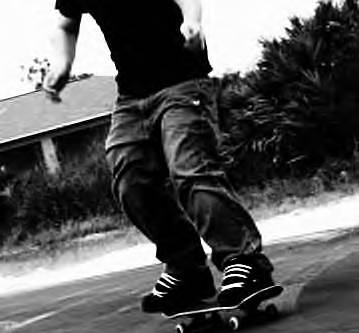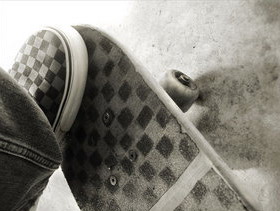 yes im a skater emo skater
i love to skate with the guys
~girls got game on a skateboard but
even more on the BOARDER~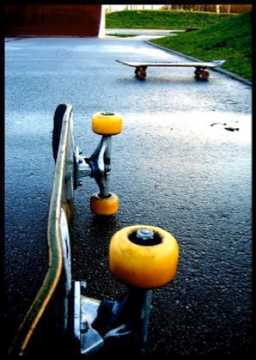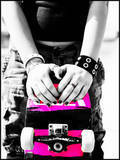 freakin awesome songs!!!