(*≧▽≦)オハツでっす♪My name is Mechelle. Ummm...what else do you want to know? If you want to know anything else just ask. And if you want to add me on Myspace just tell me where you got my address from because some people add me out fo nowhere and I'm wondering how they found my space. If you tell me glitter graphics then I'll know. Otherwise, if you forget I mostly add anyone anyways so it doesn't matter.
DON'T SEND ME ANY CHAIN MAIL!!!!!!

This is a model for a Japanese magazine called Egg. Her name is Ka-tan. I think she is so pretty!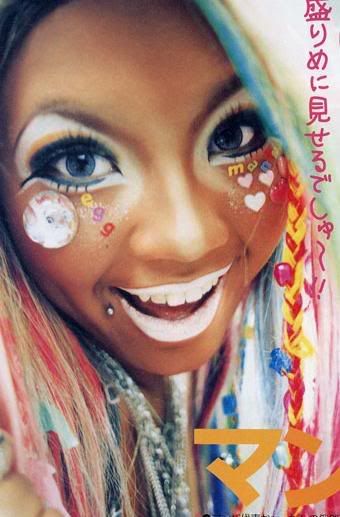 This is for all the jealous haters

I made these graphics myself. They have my name on them so don't try to steal them. If you'd like one of your favorite artist, tell me and tell me which pics you want and I'll do it. They will have my name is small print at the bottom if I make them so you can't claim them as your won. I make avatars too. I made the one I'm using now. These are sigs I use for forum.