guys, um just sorry for that, but i really don't open this site very much, coz everytime i open the pc... i forget to open this site plus i can't open this site from mob. coz ma screen is too small :D & it loads by years, lol!

luv ye all, special thanqs to: evelyn, chibiville, dinster, christy, luv ye all guys...i swear but i can't find time to open pc & when i find every 1 or 2 months, lol...i really open facebook! :D
& i forget to open here :), miss ye all guys & i hope i can talk to ye all 1 day isA! ♥ ♥ ♥
~~the page is under constractions~~
(¯`v´¯)
`*.¸.*´
¸.•´¸.•*¨) ¸.•*¨)
(¸.•´ (¸.•´ .•´ ¸¸.•¨¯`•.
guys...plz join...
www.coolyn.webs.com
choose ur card on this page http://www.glitter-graphics.com/users/xcoolynx then answer the question on it & tell the owner of this page plz
thx guys
hi..ma name is: dolly sherif
i'm 15 yrz old...i'm in middle 3 going to senior 1
i have a little cat named: nighty
she's one & half yrz old & she's female of course
i love her very much...she is every thing to me ''my sister..my best friend & of course my lover''
i don't have any brothers or sister i'm alone so i have a cat
& here's some photos 4 her :-
this is nighty my cat & i'm holding her :D:D
she was sleeping my sweet
here she was only 1 year
she was playing with me

my friend's gifts
Radha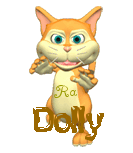 ♥Ohmy♥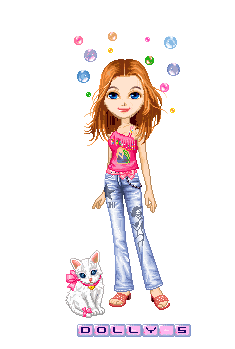 roni angel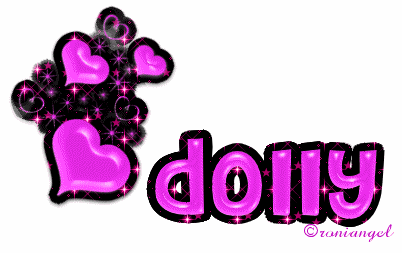 minge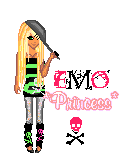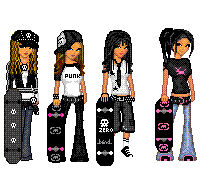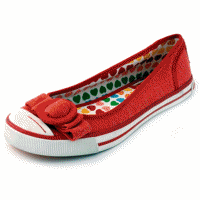 my best friends are : christan-radha-roniangel-evelyn-Nicole♥Emmy °●๋• -xcoolynx