I was born and Raised in Bethlehem, Pa and now live in Hamburg, Pa.
I have two kids, a girl Shaundra who is 16 YRS. I have a boy Adam Jr. who is 14 YRS. I have a Boyfriend Stephen who fought in Vietnam (U.S. Airforce) from 1970-71. I call him my hero for fighting to keep are Freedom safe. I also have a cat name Phoebe marie who is all black, but has a little white under her neck.
My Hobbies are: I Love collecting nothing but Elvis Presley the most. I Love to collect, Butterflies, Fairies and Coca-Cola. I Love to play video games, Playing on my Paint Shop Pro X, being on the computer and Reading when I have time. I also Love to listen to music and watching Horror movies.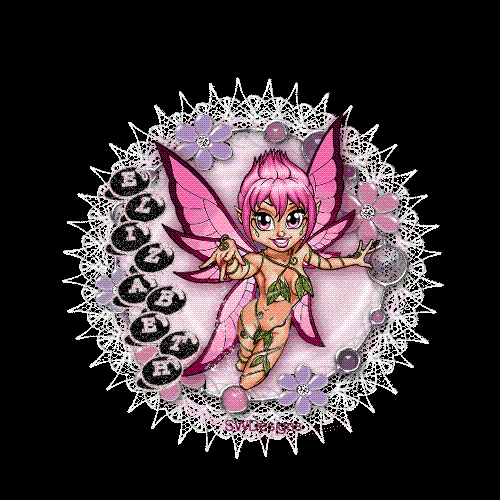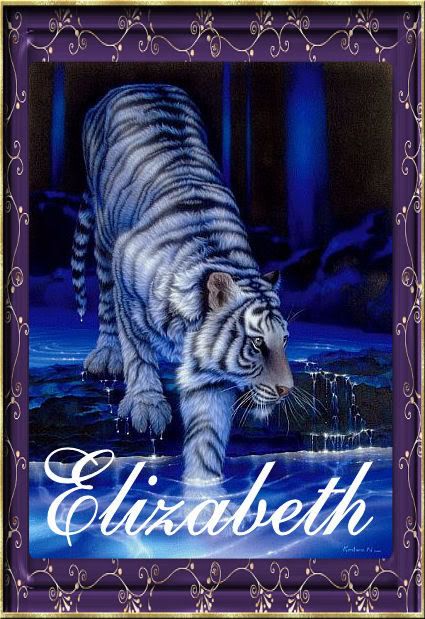 THIS IS MY HERO.