I love Gerard Way *what girl dosent* and My Chemical Romance....Music is my thing...MY LIFE...Cant live without it...I really like to make new friends and to talk about anything...Not hard to make happy =]...as u can see there is lots of love on this page...LOTS OF LOVE!lmao
~*~*~*~Well I have a boyfriend named Ben..He is awesome!I love him soooooooo much!!! =] *******HES MY PIC******
...as u can see there is lots of love on this page...LOTS OF LOVE!lmao

~*~*~*~Well I have a boyfriend named Ben..He is awesome!I love him soooooooo much!!! =] *******HES MY PIC******



*******HES MY PIC******




Im not okay either...

ROCK ON GEE!!!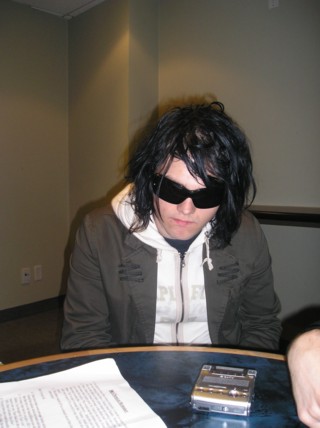 He looks tired maybe I should go wake him up......

If u dont think they r the sexiest alive u have somethin wrong with u..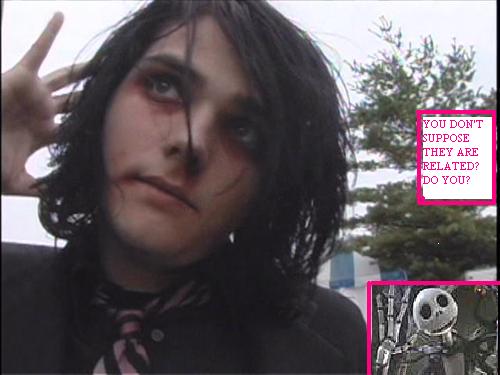 I think they r related...But hey I love them both...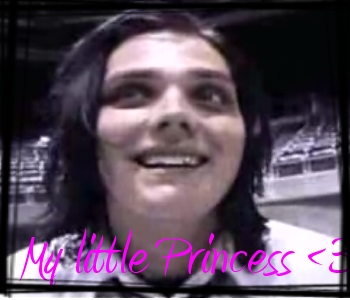 Yesh he is my lil princess of darkness!lol

He better get happy soon or my heart will explode...

Heck yesh he is!

haha Frankie is such a freakin nerd!A hot nerd!Kinda like Gee but in his own smexi way..
Yesh they r the saved my life...

ROOOOCCCKKKKIIINNNN!!!!

Gangstars!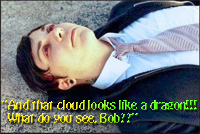 If u ask me the clouds look like u guys....lol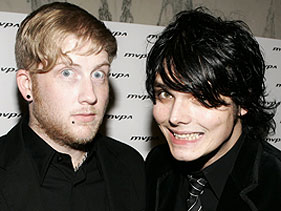 Bobs just not used to the cameras but I luvs ya Bob!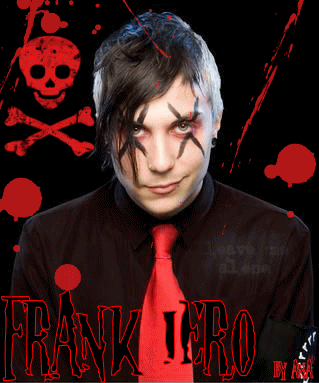 Frankie somethin about him just screams out "UDDER AWESOME!"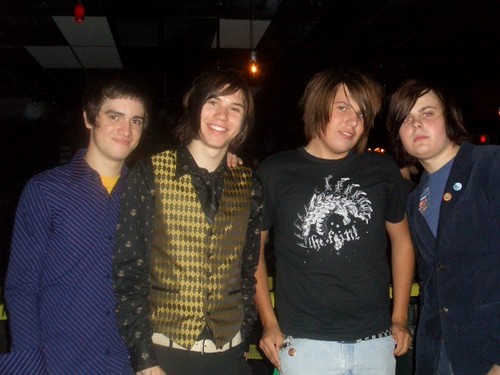 I love Panic!At the Disco!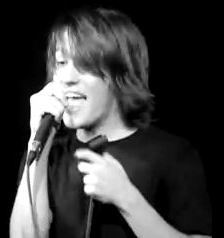 AHHHH I love Saosin!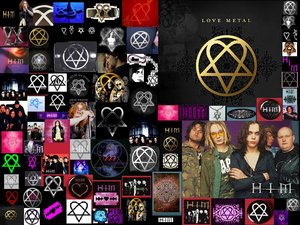 I love HIM!

I love them!

Underoath Rule!

Wil is sexy too!lol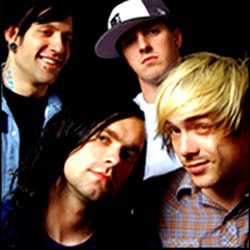 The used luv em!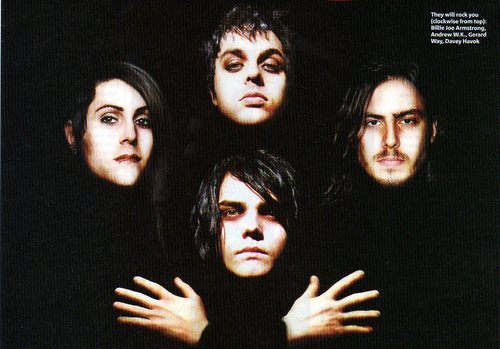 Gerard and Davey Rule!Gerard wins by 20% more..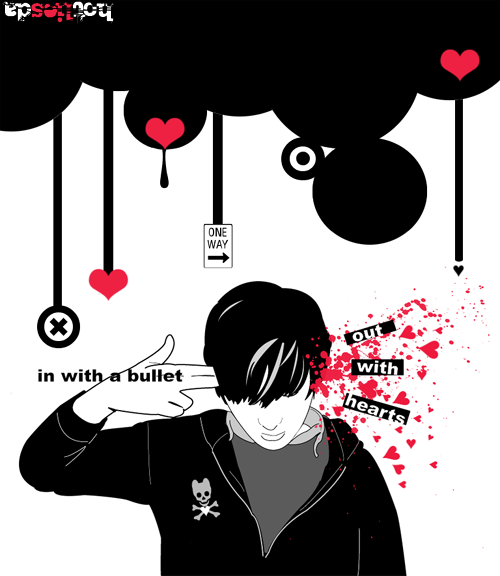 Love hurts...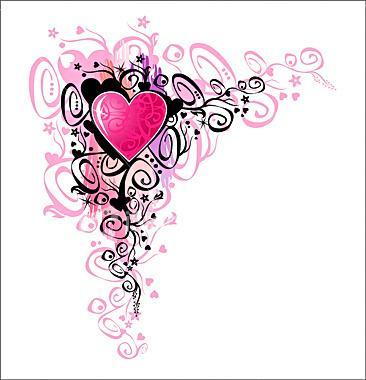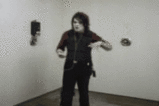 Dance LIKE NO ONES WATCHIN