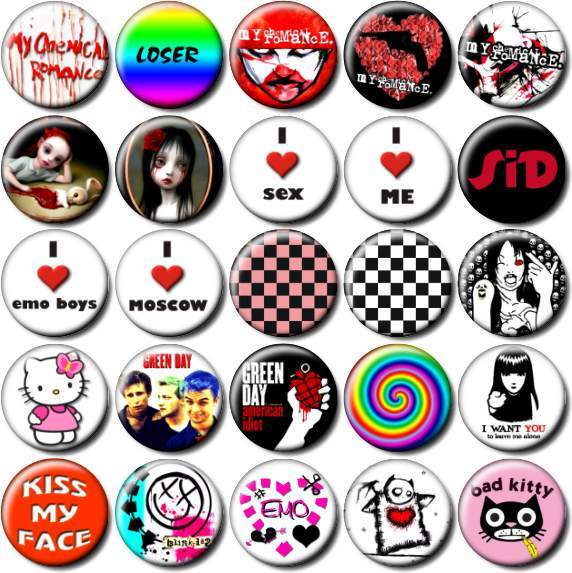 People I'm Jenn. I'm fuckin hardcore to the max. I sk8board. I am a lead singer for my band "Killertouch"
We fuckin rock out loud. and I hope you think i do too.
I may not be perfect but i'm close enough.I don't think i'm Ugly Cuz i'm not I'm drop Dead Gorgeous. I am A Scene Kid. If you don't like tht then don't talk to me. I'm rele a nice person.And a bitch at times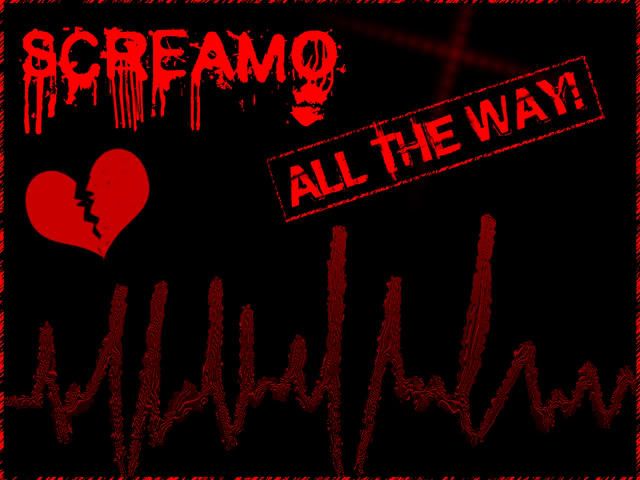 Hey Bitch this is Me...Yes I am fuckin Awesome. And i love my style.