I am a very energetic girl that loves to sing and dance. My favorite sport is basketball and I love softball.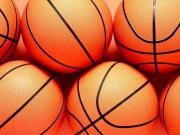 Hey welcome to my page.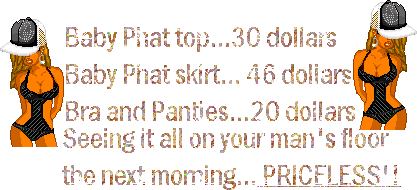 I'm Lizzy and hope you like my page! I hope to be your friend and hope we have a wonderful time as friends bye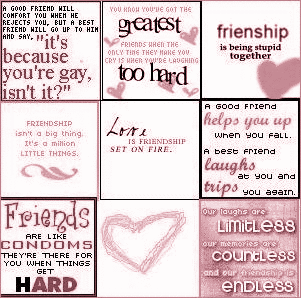 I love Tinkerbell!!!!!!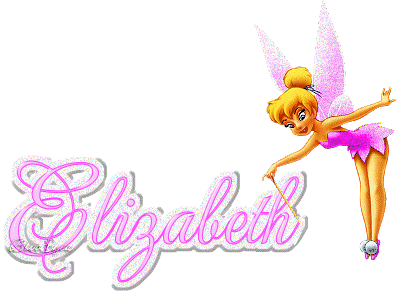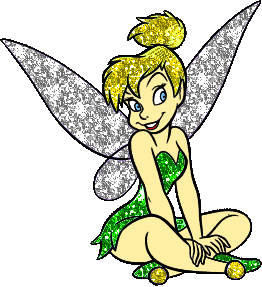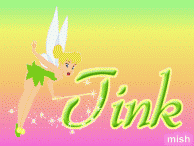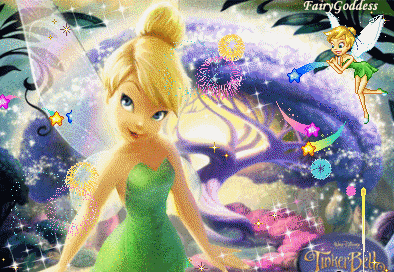 MY LIKES:






my favorite flower: sunflower

my favorite color: Purple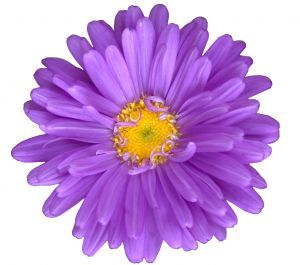 my favorite #: 4
my lucky #: 5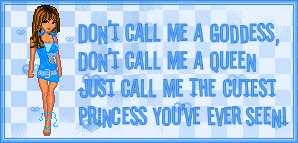 My Dislikes:
i don't like anything that doesn't seem super cute and is mean or just weird.

my favorite animals: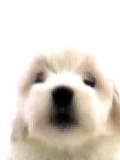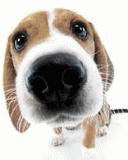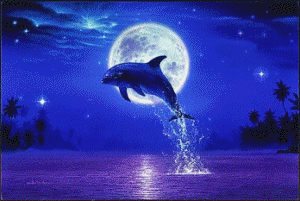 One of my favorite cartoons: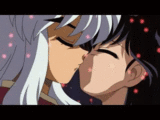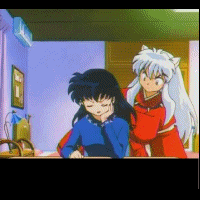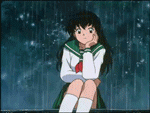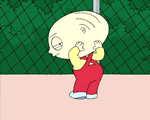 One of my favorite characters: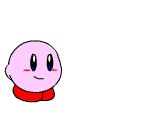 Dolls: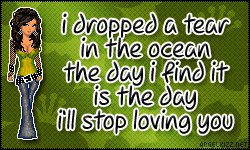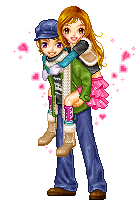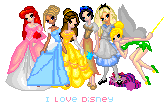 I also like brainteasers: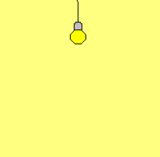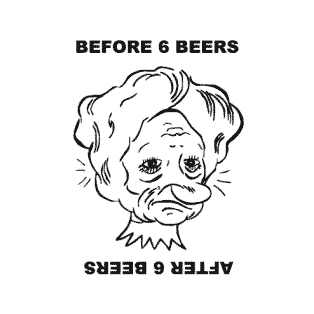 Who i think is hot: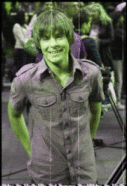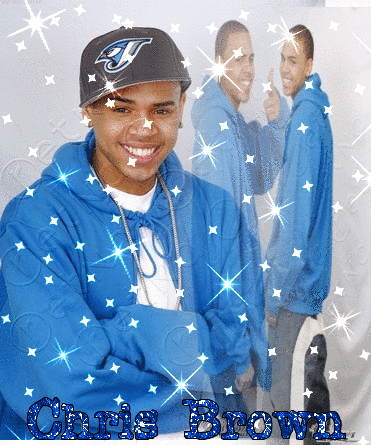 I wana dance like her: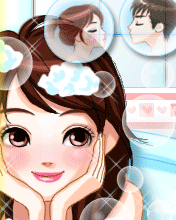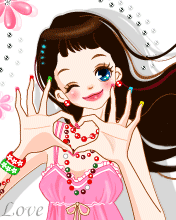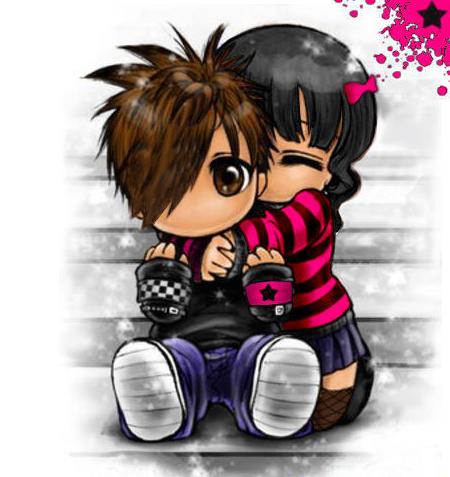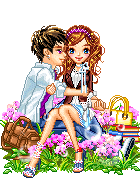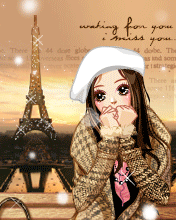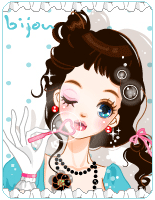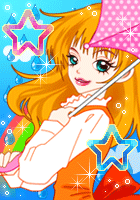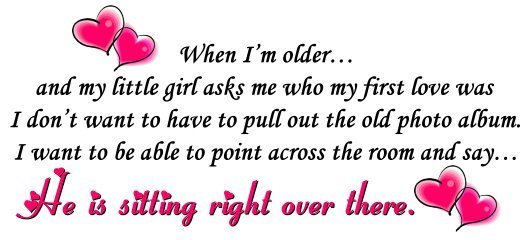 ]




















































Chick Stuff: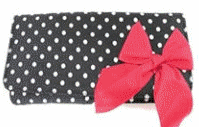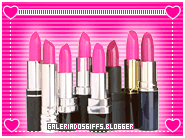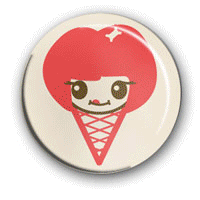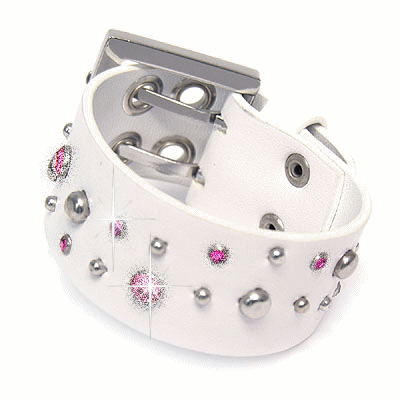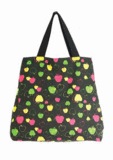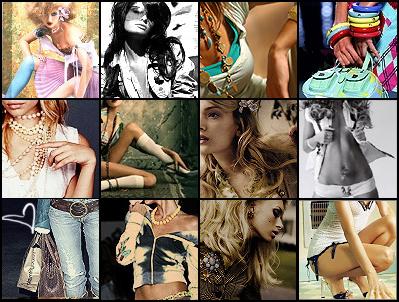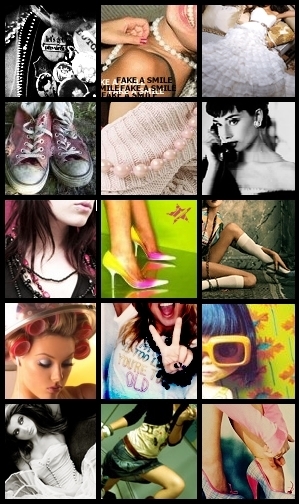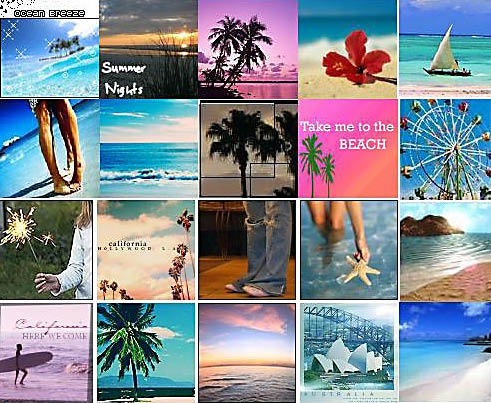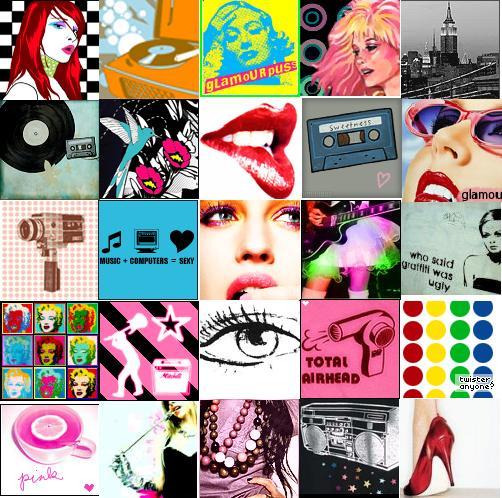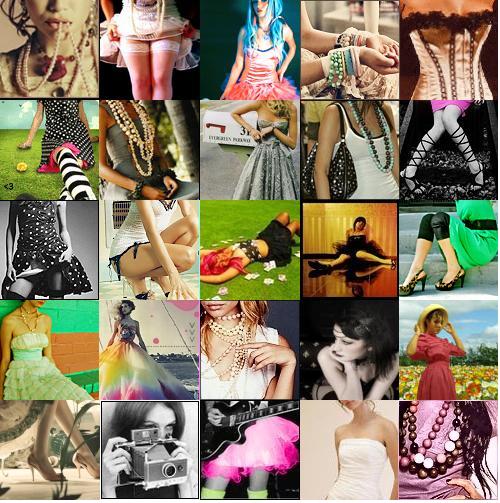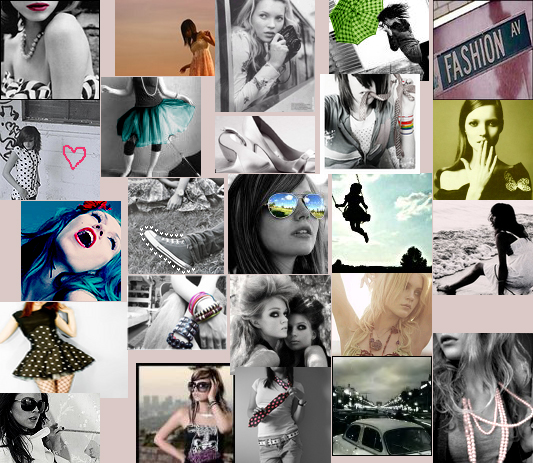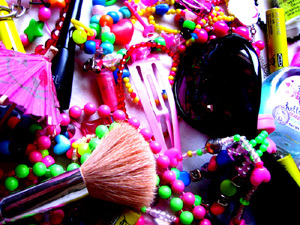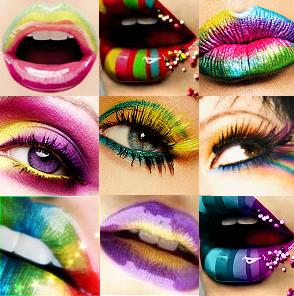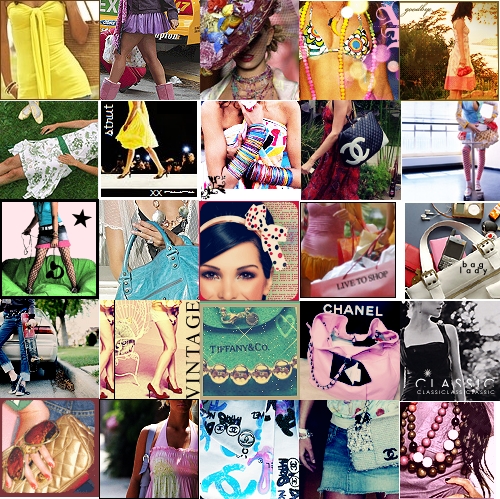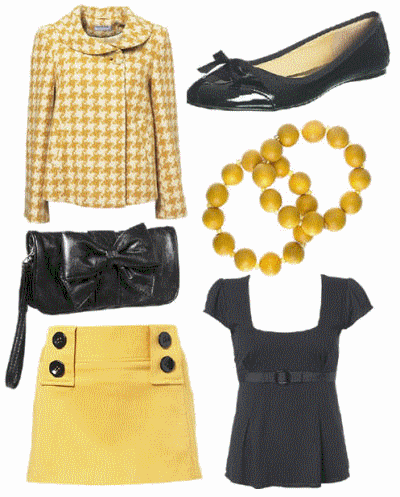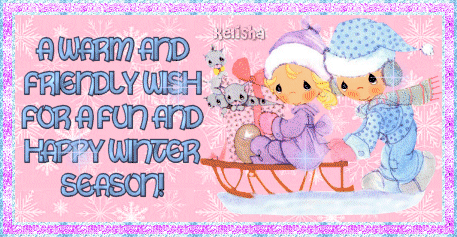 hugs and kisses to everyone