Hiya! My name's Cailin Meredith but I go by my middle name, Meredith. I'm 15 years old and a sophomore in high school. I'm a big fan of reading, writing, and World of Warcraft. Your stereotyping system at it's easiest, hm? My favorite movies are Harry Potter and Twilight. Yes, I'm one of those creepy fan girl. =P
(and yes, i do realize my avatar is Kiba and Akamaru, thanks.)
Hot guys.Twilight and Harry Potter. Yeah, I'm a nerd, and yes, they tend to be fictional, but what the hell? they're sexy. Harry Potter is my preferece, though. Twilight is stil god damn amazing! <3



~~~(Harry Potter)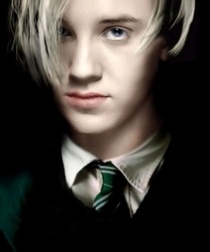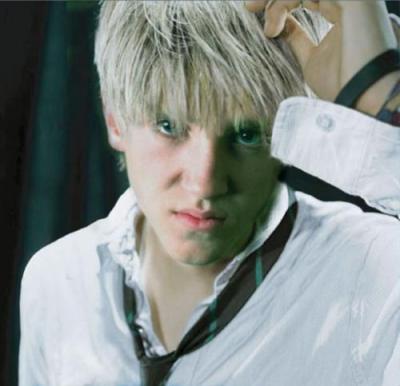 (told ya. pretty!)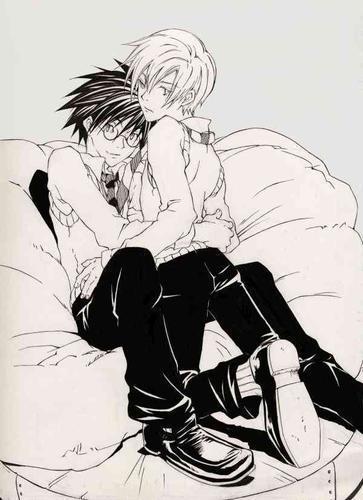 (not the biggest HarryXDraco fan, but this is cute, I had to!)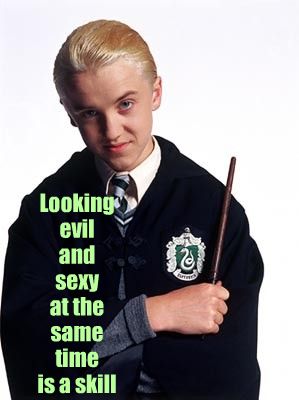 ~~~(Twilight)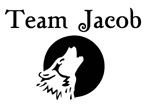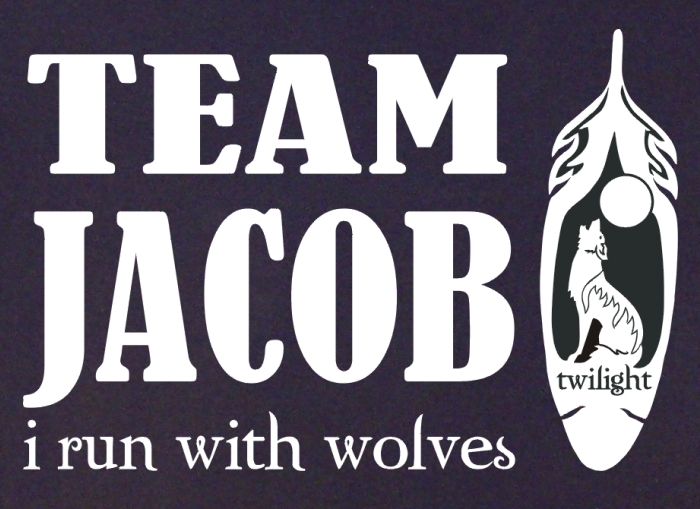 TEAM JACOB. <3
10 REASONS FOR TEAM JACOB: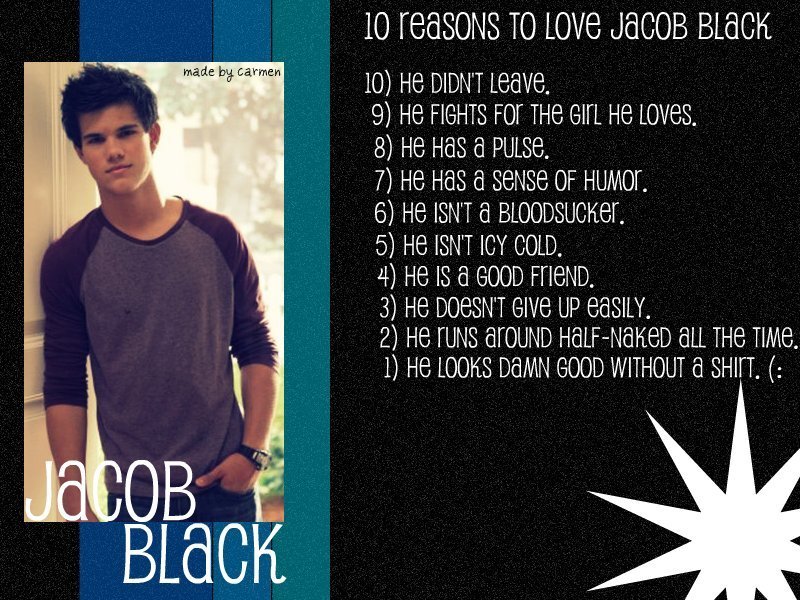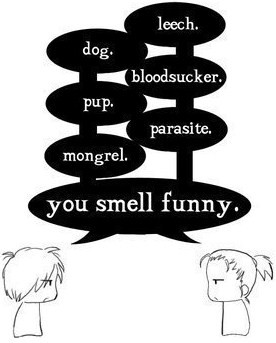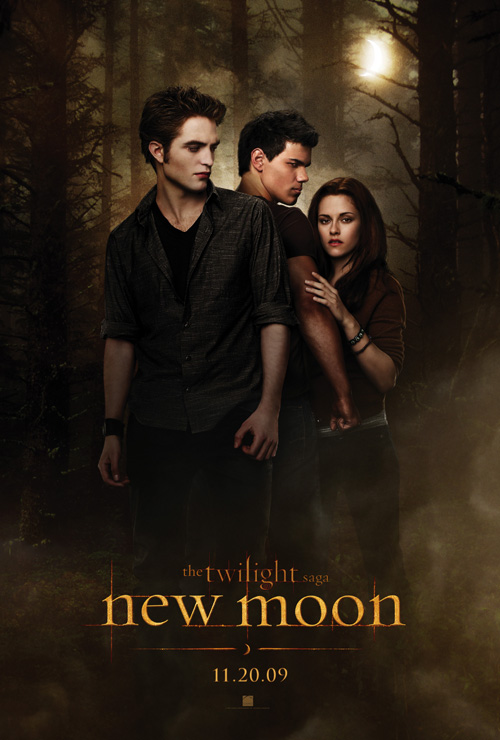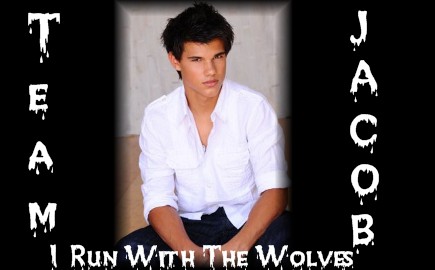 ~~~~(World of Warcraft)
So, yes, I do play. Yes, I am addicted, yes, I have an eighty. TWO actually. And no, no I don't have a life.
And if you're truly interested I suppose I'll jot down some of my info.
Realm:Hydraxis
Name:Truhart, level eighty night elf hunter
Name 2: Ziare, level eighty human warlock.
Now, I'll be spedning more time on my new character, Daymienne on Hydraxis who's a night elf druid. If you're horde....PLEGH.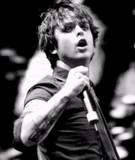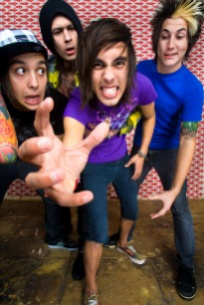 PTV<3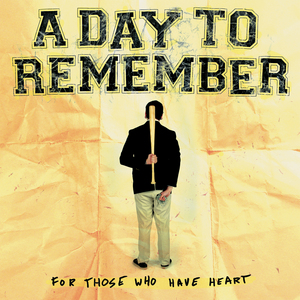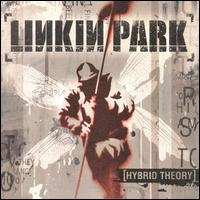 ιт'ƨ σиℓʏ αƨ ∂αяκ αƨ ʏσʋ мακɛ ιт.
ιт'ƨ σиℓʏ αƨ ∂αяκ αƨ ʏσʋ мακɛ ιт.
ιт'ƨ σиℓʏ αƨ ∂αяκ αƨ ʏσʋ мακɛ ιт.