My name is:

I am 22 years old and I love art. I am new to this graphics thing, so I have alot to learn. I love cute things, disney, animals and frogs. I also like to draw & sketch. I'm trying to figure out how I can makes those drawings into graphics..
I am really big into music, and I like to use song lyrics for things. At least ones that mean something to me. So, I could be making graphics somehow using them.
I like watching interesting television.. such as showtime.
My two favorite shows are on there:

and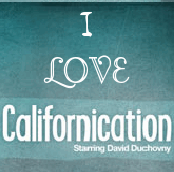 I like to get the word out about these shows,lol. Hence the GIF's I made :)