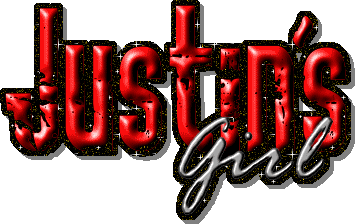 I'm a very odd person i guess. I try not to be typical, and i go against the grain with my ideals and beliefs. The loss of my personality or individuality would be unbearable.
I listen to a lot of music. No perticular genre is my favorite, though i do lean towards rock. But I'm open to others types of music for the most part.
I have amazing friends, and a boyfriend that i'd be lost without. My family is completely supportive, though they will correct me when i'm either lifethreatenly stupid or wrong.
I'm not one to make graphics. So any that you see on my page, I didn't make. If you did make a graphic, i will thank you for it.
but I do make custom layouts outside of glitter-graphics. I only up-load the ones i'm really really fond of. Feel free to leave a request for a custom layout but go to the profile below for what i'm looking for in a request.
Custom Layout Page