Good-day to you all and welcome to my profile. Hope you be my friend and leave comments about this site.Thank you.
Now the following is about myself!!!!♥
I have lots of things to describe myself, including favorite hobbies, description of myself, favorite food, ETC...
Hobbies:

I love to play basketball with my friends or by myself.

I ♥ singing.I like singing both Japanese songs,English songs, and Filipino songs.

I also like to draw during my free times. I like to draw animes and sometimes want to make a manga book or story of my own.

I also like playing the piano. Although I am still practicing, I will try my best to play some songs.
That is all my Favorite hobbies to do during free time. As you can tell, I like to do lots of things.
Personality:

I like the color blue. I like all the shades except for the dark blue.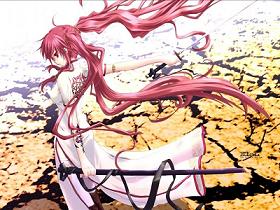 I like to watch anime and draw them too!!!!

I have traveled on a airplane for 4 or more times.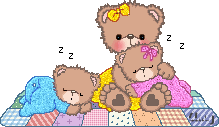 I have one brother and parents(of course).

I have 4 B.F.F.'s.
This is all for now in my profile for describing myself.
Now I will list all my favorite animes.If you have seen or watched animes before, please be comment about recommended animes in my profile. Arigatou!!
1.Kimi ni Todoke
2.Fairy Tail
3.
4.Clannad After story
5.Clannad
6.Shugo Chara Doki/Party/Regular
7.Inuyasha
8.Lacorda D'oro 1st and 2nd season
9.Chibi Vampire
10.Naruto 1st and 2nd season
I also like watching Drama's.XD!!!These are my Favorites.
1.Code Blue Season 1 and 2
2.Yamato Nadesico Shichi Henge
3.Liar game Season 1 and 2
4.Nanase Futatabi
5.Kamen Rider Series
6.Shinkenger
7.Hana Kimi(Japanese version)
8.Bandage
9.Gokusen Season 1,2,3, and Movie
10.Tantei Gakuen Q
11.Hidarime Tantei Eye Special and Drama
12.Scrap Teacher
13.Nodame Cantabile
Next are J-Pop Group pictures:
Hey Say JUMP!: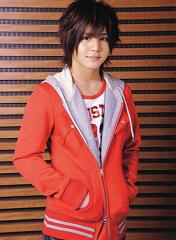 1.Yamada Ryosuke
News: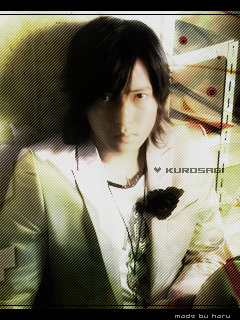 1.Yamashita Tomohisa

2.Nishikido Ryo
Kat-tun:
1.Kamenashi Kazuya
2.Akanishi Jin
3.Taguchi Junnosuke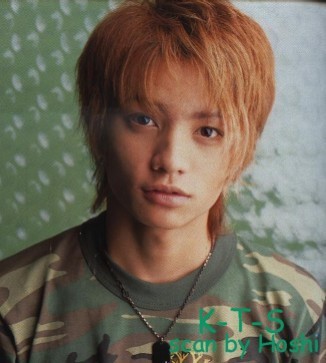 4.Tanaka Koki

5.Ueda Tatsuya
6.Nakamaru Yuuichi
Arashi:
1.Ohno Satoshi

2.Matsumoto Jun

3.Aiba Masaki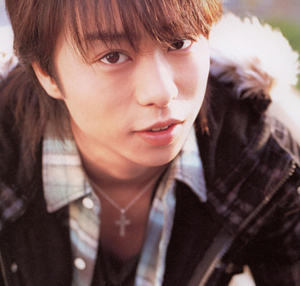 4.Sakurai Sho

5.Ninomiya Kazunari
These are all for my favorite Japanese Groups. They are all from Johnny's Association and Entertainment.