not


















Hey ppl! names Melisa im kinda boring and i talk alot but im cool sometimes!:D im part COLOMBIAN!:D showin my pride 4 all the COLOMBIANS out there! i love fma! my fav character is ed! I LOVE ROCK MUSIC! LOVE IT! LOVE IT! LOVE IT!MY FAVORITE BANDS R:
BOYS LIKE GIRLS!

FOB!
GCH
PANIC! AT THE DISCO
AAR
AFI
HELLO GOODBYE
THE FRAY
CARTEL
AND A BUNCH MORE
BUT I CANT THINK OF ALL OF THEM NOW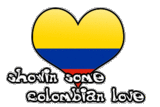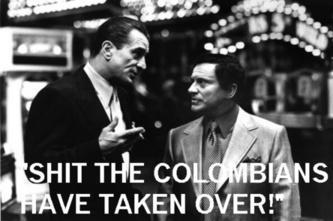 o yes we have!!!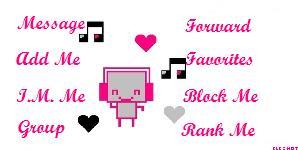 look at my robo dude!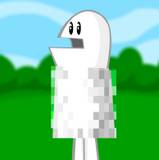 omg! homestar! i love him!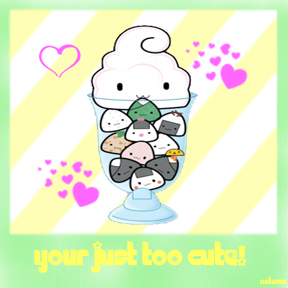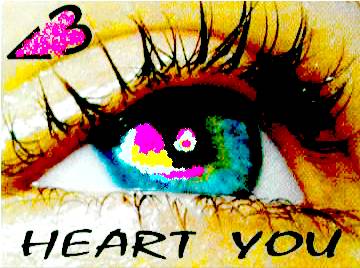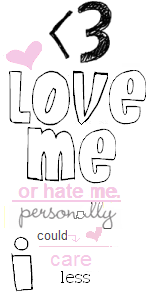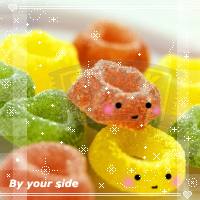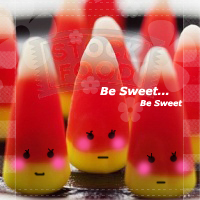 thats so me

that is so true! evil stairs -.-




OMG I LOVE BOYS LIKE GIRLS!!!!
PANIC! AT THE DISCO

dont wrry al i still love u!:D
beer is good beer is good and stuff!
teenage vows in a parking lot till 2nite do we part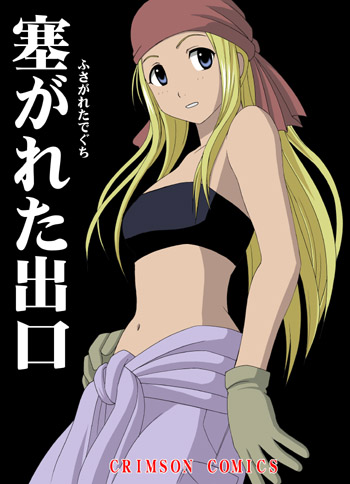 i love pb and js!!!
the worst animation and the worst voices the best charaters and the best song!