the emo kid is online
one thing u should know about me r thatI LUV GERARD WAY! I AN GOING TO TAKE OVER THE WORLD WITH MY EVIL CHICKENS!! MUWHAHAHAHA! i'm a very random person living a random life. i luv anime.i am in 6th grade(i lied about my age). my favorite shows of shows is naruto. I LUV SASUKE! hes so awsome.if u want to talk to me just send me a message here or at my email adress. here r my fav shows:
-naruto
-bleach
-prince of tennis
-ghost in the shell
-robot chicken
-one piece
-noein
-mar
-futurama
-trinity blood
-eureka 7
-family guy
-pimp my ride
-elite 8
-rock countdown
-sailor moon
-bams unholy union
i mostly love all the naruto boys. here r my fav characters: naruto, sasuke, sakura, kakashi, garra, toad sage, itachi, neigi, shikamaru, kisame, and yodaime. i hav many freinds and my best freinds r shelby, jessie and tiffany p. my fav band is my chemical romance. im a really hyper person. i mostly like rock but i like other kinds of music too.
here r my fav bands:
-my chemical romance(#1)
-afi
-fall out boy
-evanesence
-panic at the disco
-30 secounds to mars
-disturbed
-meg&dia
-the racounters
-bullet for my valentine
-sparta
-green day(#2)
-shiny toy guns
-plain white t's
-the used
-chevelle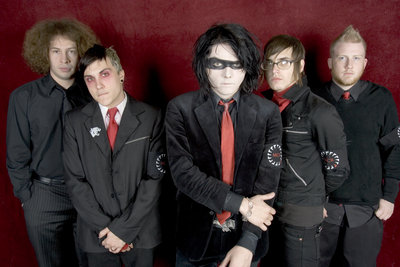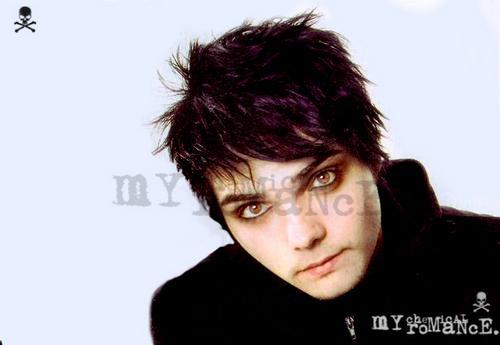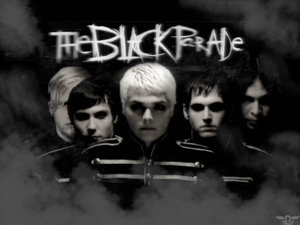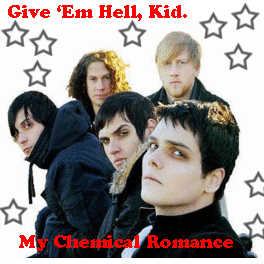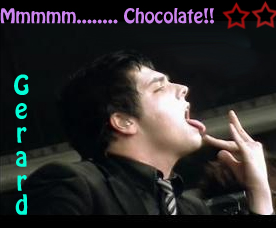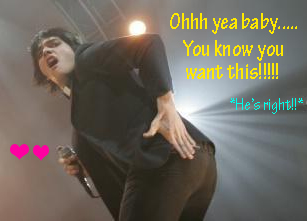 hell yeah!