::About Me::





Hi there! I 'm Brianna, or Bri-Bri, or Luna ... whatever yah wanna call meh! I <3 dogs, wolves, the WWE & TNA ( wrestling ), drawing, writting, computer, and others. I 'll get into more detail later in mah profile. So, a little bit about meh? Okay, thats the least I can do! Well, I am 14 years old, going into the 9th grade. Well, I guess I 'm a pretty simple person. Just like dogs, and wolves, and the other things I told yah. xD Well, I have two beautiful dogs, Brownie mah 1 year old Cocker Spaniel. Then there's mah 5 month old Dahchsund, Cupcake ... or both together as the "Pastry Pups" (: Anything else? Just look a little further down! ;D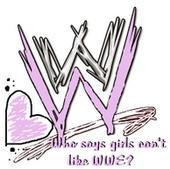 ::More On Meh::
Favoirte Animal~ Dog & Wolf
Favrite Movie~ Marley & Me and others ( Too much to list )
Favorite T.V Show~ WWE Monday Night Raw, George Lopez, Malcolm In The Middle and others
Favorite Color~ Robins Egg Blue & Neon Pink
Favorite Websites~ Here ( duhh O.O ), FaceBook, Chciken Smoothie and others
Favoirte Dog & Cat Breed~ Dog – Labrador Retriever and others & Cat – Maine Coon
Favorite Type Of Music~ I like everything! ;D ( Except for country xP )
General~ Music, WWE, dogs, computer, drawing, writting, & others
Personality~ Funneh, smart ( sometimes … o.O ), sarcastic, caring, obbsessive, a loner, and yeah, I have a personality like no other. ;]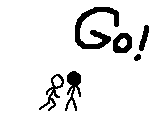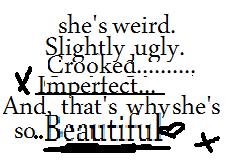 ::Stuff I Love::
The WWE~
The WWE, where can I start off at? I mean, I 've been around it ever since I can remember. My Dad says he has some kind of "legacy" planned out for meh and mah sister. It's gonna be a "tradition" or something. Weird, huh? But I still <3 it. (: Well, as for favortie Superstars go ...