MY NAME IS JAKE BUT POEPLE CALL ME SKITTELS OR SKITTS











DONT GO ANY FERTHER WITHOUT READING THIs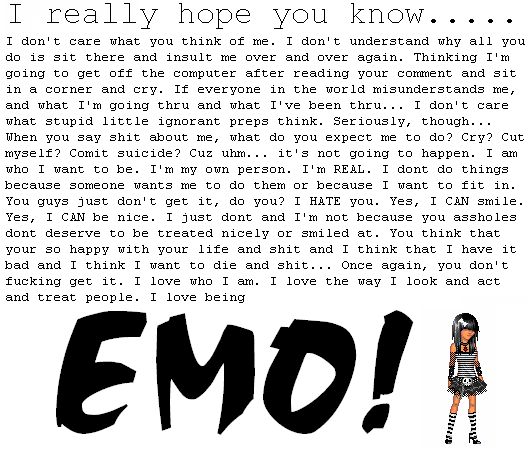 persoseed


that says it all

All this stuff is in my room lol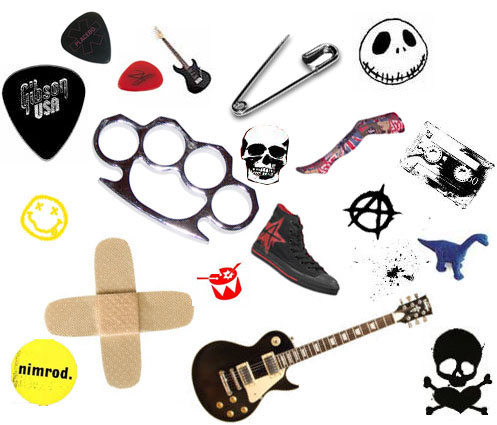 make the abuse STOP

IMA FREE MAN IMA DANCE IT UP

I LOVE ALL THE COLORS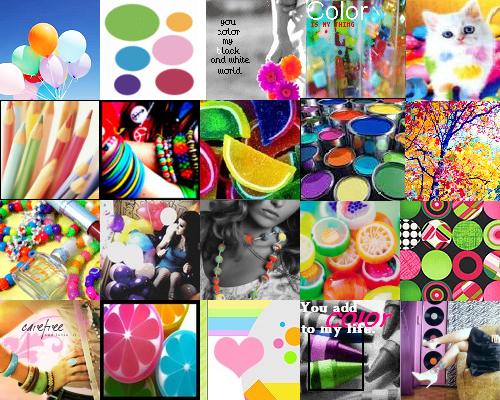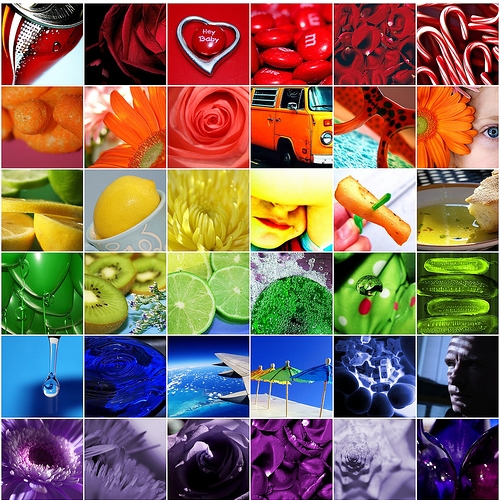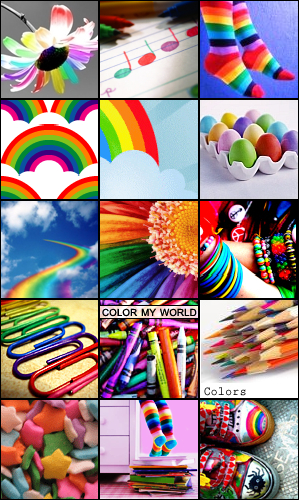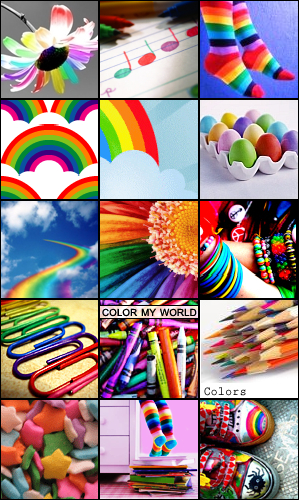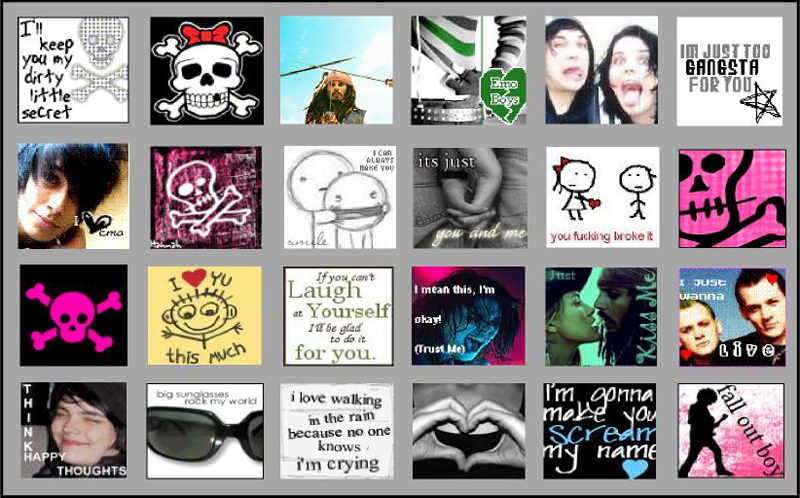 I LOVE CONVERSE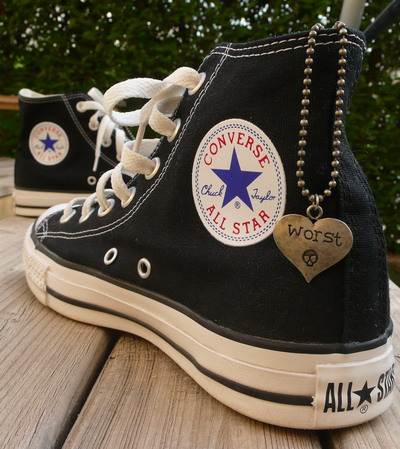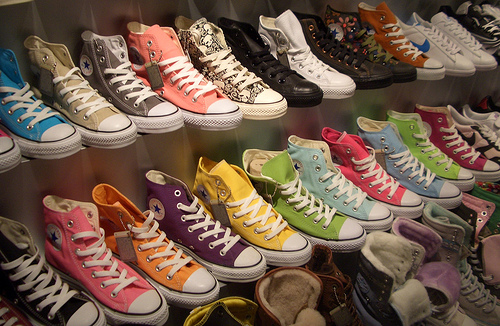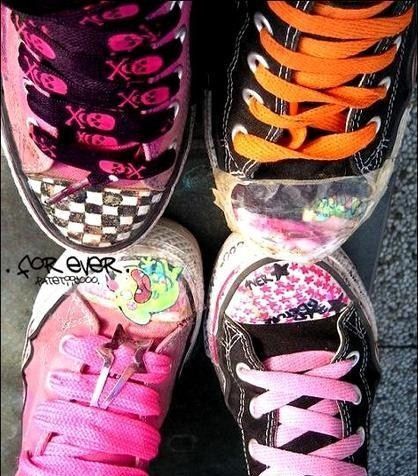 I LOVE LOVE LOVE LOVE SWWEETS(shhhh but im almost always hyper)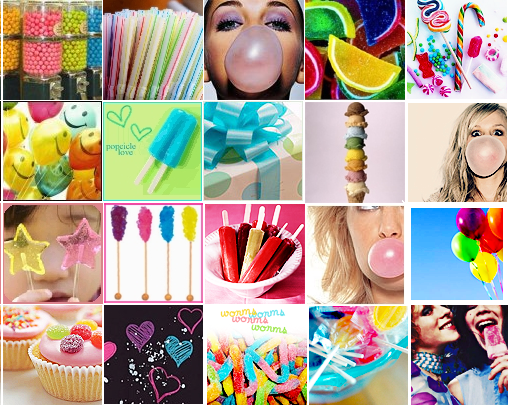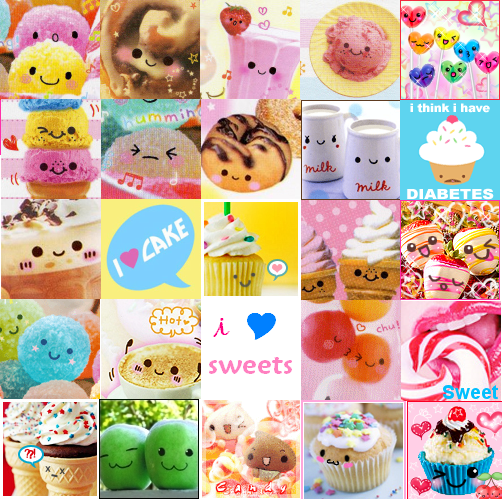 I LOVE COMEDY as in family guy south park mind of mencia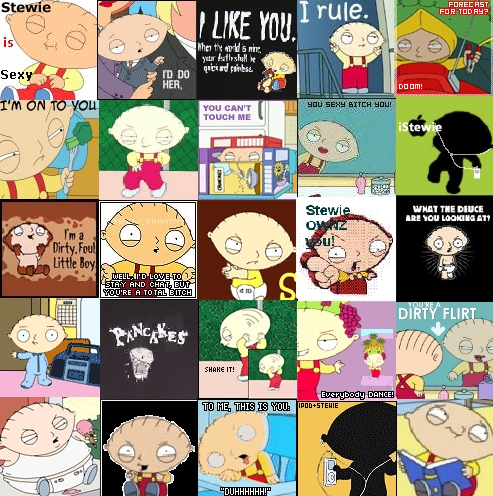 HEY POEPLE I LOVE MY BFFS SO IMA SAY SOMETHING ABOUT ALL OF THEM
Isi: You are my absolute best friend in the whole world, your fun, and funny, and nice, and just an amzing person. I couldn't live without you.
Lillard: Your a bitch sometimes, but you are amazing. Your funny, and dorky, and just plain awesome to be around. You make me happy, and you make me laugh, your one of the best people I have ever met.
Gracie: Your drama, and you weird, but you are awesome to be around. No matter what situation, you can always put a smile on my face, and I can't believe you still fucking speak to me, but I love you for it.
I LOVE YOU GUYS KEEP MAKEIN POEPLE HAPPY