heyy. um. my name is kristen && i guess this is supposed to be a cool profile sooooo.....

congradulations, you have finally got to my profile, fyi: you are now rockin with dah best;;
even tho im only standin 5'4", you need a ladder that goes forreeverrrr to get on my level of swagg.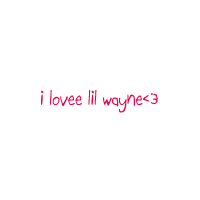 i dont owe you *two vowels*, but i'd like fo u to pay me by the hourr.


ooh. yumm.