favorite song - ready to fall - by - rise against
and - dancing for rain - by - rise against
and - rumors of my demise have been greatly exaggerated - by - rise against
and - broken english - by - rise against
and - great awakening - by - rise against
and - tip the scale - by - rise against
and - re-education through labor - by - rise against
and - chamber the cartrige - by - rise against
and - heavy heavy low low - inhalent abuse
and - Bring Me to Life - Evanescence
and - survive - rise against
and - face down - red jumpsuit apparatus
and - breath today - flyleaf
OK I LOVEEEEEEEEEEEEEE MUSIC!!!!!!!!!!!!!!!
AUDIBLE COME BACK u couldnt have died as i walk up the driveway i still imagine you at the gate sitting there wagging your tail and as i lay a flower on your dead body i ripped out all of my heart
it hurt me just seeing you lieng there dead plz come back
a.l go on say something else i dare you if u really arent scared
u would have come to my house by now u have known 4 a long time
since i was your friend




save the polar bears!!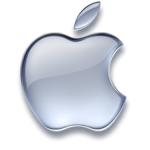 WARRIOR CATS WARRIOR CATS WARRIOR CATS!!!!

i hate being told what to do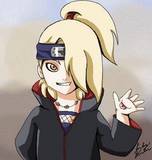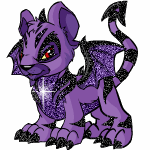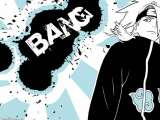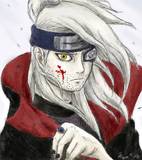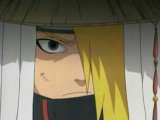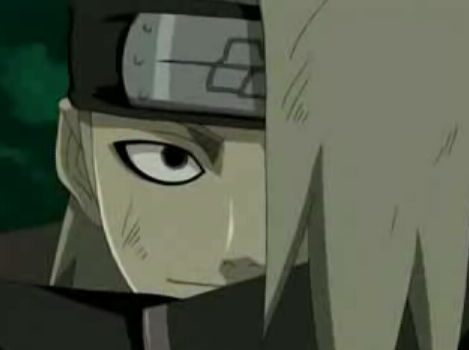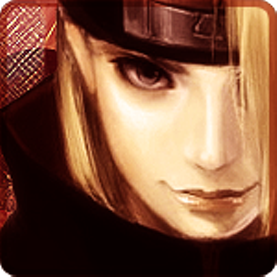 url]