"That's about the only thing you can count on in this life, there's nobody that wouldn't hurt you...if it helped them."
I'm into a lot of things, just look through my pictures here to get a general idea. =)



I am SO happy Jaslene won Top Model! <3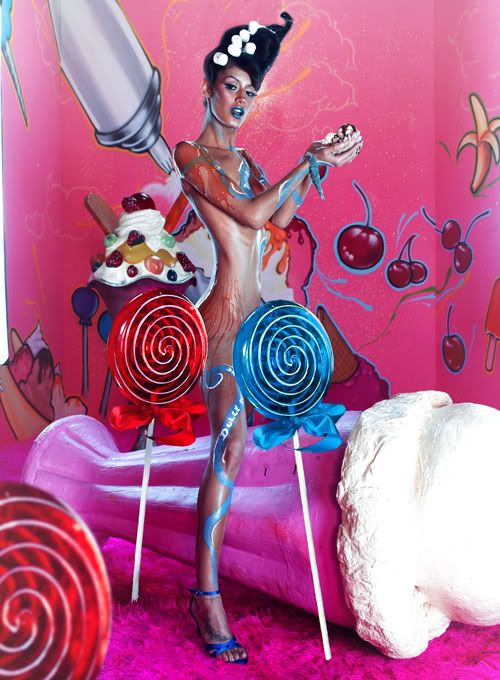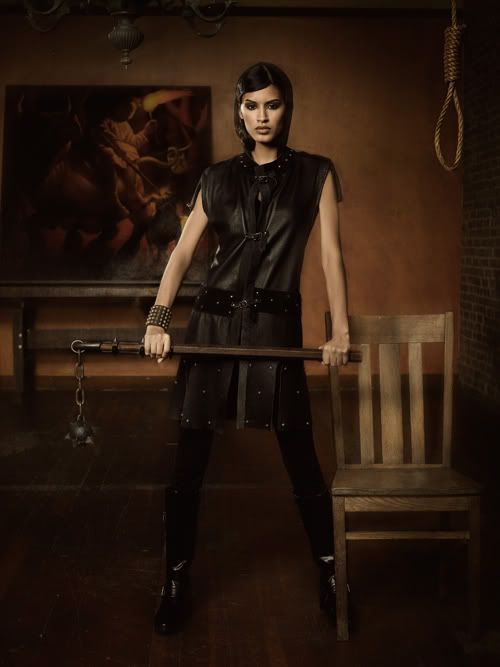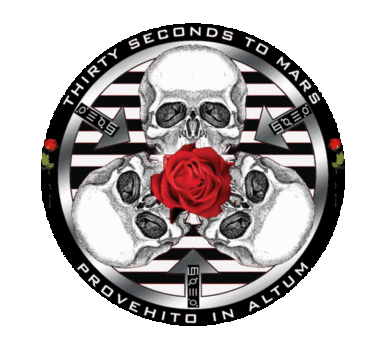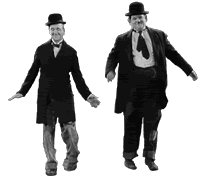 These guys are hilarious!!!