~VIDEOS~

~Chris Brown~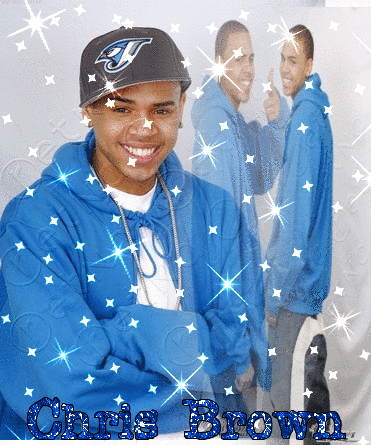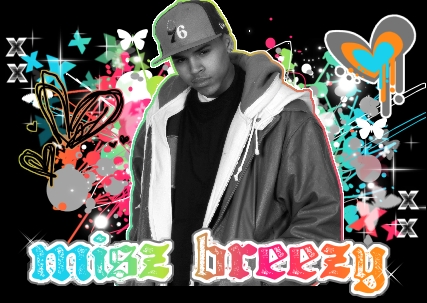 Wat it do?!
my name iz yanesa
I go to hardin county jr. highskool
Im in the 7th grade
I play basketball
Im althletic
and Im 12 and bout to 13
and im like bout 5'4
Add me if u want....I luv to make new friends
I luv chris brown,souljia boi,and plies!!!THey are so FINE!!!Like fo real!!
O yeah...and Im half mexican and half white.....

~Plies~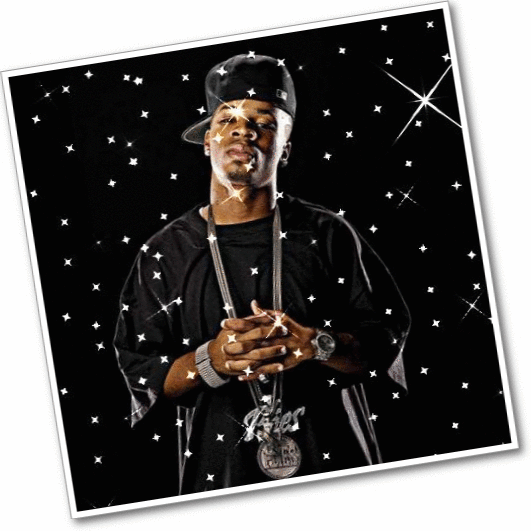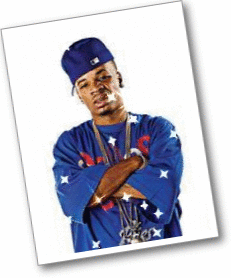 ~SOuljia BOi~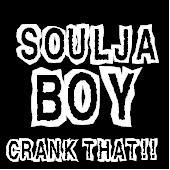 ~Icons~