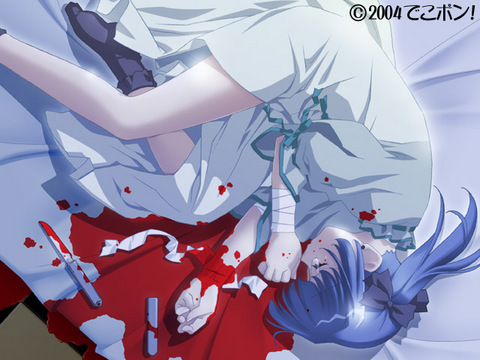 Click me!!!:

I'm 15. I live in Montana in the middle of nowhere. I love to skateboard..but I'm not the best at it. T_T I hate being judged..so if you want to judge me we can just take it outside. Me and my friends are like the outcasts of my school..yay if you are too. =3 I'm a junior in highschool....highschool suxx. I don't like to be pushed around. If you push me around you will pay. If you don't like what I say then don't talk to me. Oh, and for those of you who hate emos, goths, punks, etc., don't add me. Alot of my friends are those guys..and I'm one a bit myself. I do not like girly girls. The ones who watch soap operas and cry when they break a nail..it's a freaking nail..they grow back dumb fuck. I guess that's about it..if you have ne questions..ask me. =3
....sorry if I sound kinda mean..I'm not...just speaking my mind up there. xD
I absolutely love anime. <3 I like chobits, inuyasha, fullmetal alchemist, bleach (renji is soo mine! so back off! =P), d.n.angel, death note, juvenile orion, naruto, prince of tennis, sailor moon, get backers, trinity blood, yu-gi-oh, samurai champloo, MÄR (marchen awakens romance), kanpai!, paranoia agent, blood plus, Vampire Doll, and lots of others.
true about"lebels" n "steriotypes"
u start in a way and with the pass of the years u note u have things in comun with others persons and then, if u want , u join them but all that persons with whos u r join in are all like u but not the same of u; they have a name 4 calling them group (as emo, punk, rockers, wherever).
the poit is that "steriotypes" as the ppl say , are not that, those are SOCIETIES.
4 too many time u r alone, between too many ppl n u don't know that, and that's hurt.
be normal is be human, be real, n diferent with points in comun, ppl can't say u r not normal couse u r diferent! n every body is real but i must to add, there 're ppl whos are copying 2, n that's not be ur self, n u must to be your self!.
every body has a little part of those societies or "urbans, tribus" inside, but they don't know that.
so stop saying "it just an steriotype" it just a society as all of them in the whole world, they r normal n diferents as all of us n remember they are ppl too.
*if u are agree with this just put it in ur profile*
How many of you are sick of being called a 'freak' or 'cutter' just because you are the slightest bit gothic!? Well I am, and I know we don't deserve it! For one thing, we don't worship satan or drink blood or even cast spells with our evil cults! We are just people... some more heartbroken than others. Another thing, the whole 'Oh she's gothic so she spends her whole day slitting open her wrists' thing... STOP! Not all goths cut! And for those who do, we have a damn good reason! And you want to know a secret...
WE CAN SMILE!
We can laugh.
We can think
We can love.
We can do everything any normal person can! We are normal people, and we do not deserve the abuse that we get. We are called names and are given bad reputations... makeing our pain even worse! We don't need your sympathy. We need your moral. Just stop with the emo jokes and the whole deal with thinking that we can't have fun and spend our whole days crying and sliceing open our wrists! If you have been abused, our feel remourse for those who have - Please repost and spread the word. We don't deserve this. Please help it change.
Write your name and see how many people actually agree and if you have bad comments about this KEEP THEM TO YOURSELVES! Copy and repost and add your username to the list. Thank you. greenXdayX4evaXnXalways
skatergwannabe
PHYCOSK8TR666
TruYinYang
BenjisRIOTchick666
BamsSweetBabyGirl
thatsprettysick
ilovesoccer899
magichoshe12
demon-wolf-girl666
LavaMackgorgeous
von90
Angry.Soul
lullauosa
xoXBenjisChikViciousXox
TheAngelOfYourNightmares
SoullessBody
yesterdayofmisery
JJDT
faeriechika
TearsofaSilentVictim
bamfan14
savvyanimeluvr13
ReveledSky
BloodyGashes999
Xx..St.Jimmy..xX
AxlRoseforever
blackwolfdiamond
pnkrkr
Necronel
Depressedevil666
Saphiredragon75
gothmusicfreak
Necrocide
burningemotions
BloodyAngelsX
SuicideAngel13
Astrolite
Sakora-Haruno
CrimsonUchiha
Sakora-Elric
Shadowed-Lover
GEMMAJAMES1988
Brawntaypunkrules-message me im a cutter and am sick of the damn abuse.....>>>>>>>>>~*~*>>>><<<<~*~*
nirvanagirl14-Please!stop it! I suffer through it everday.=(
LsMyBoy
Inuyashas_Girl
hold on my friends, dont let those sad fuckers make us more miserable, they'll find out 1 day. stay strong!
<333
Vampire Knight:
Death Note:









Rozen Maiden: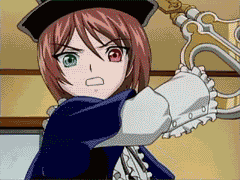 Shugo Chara:




Get Backers: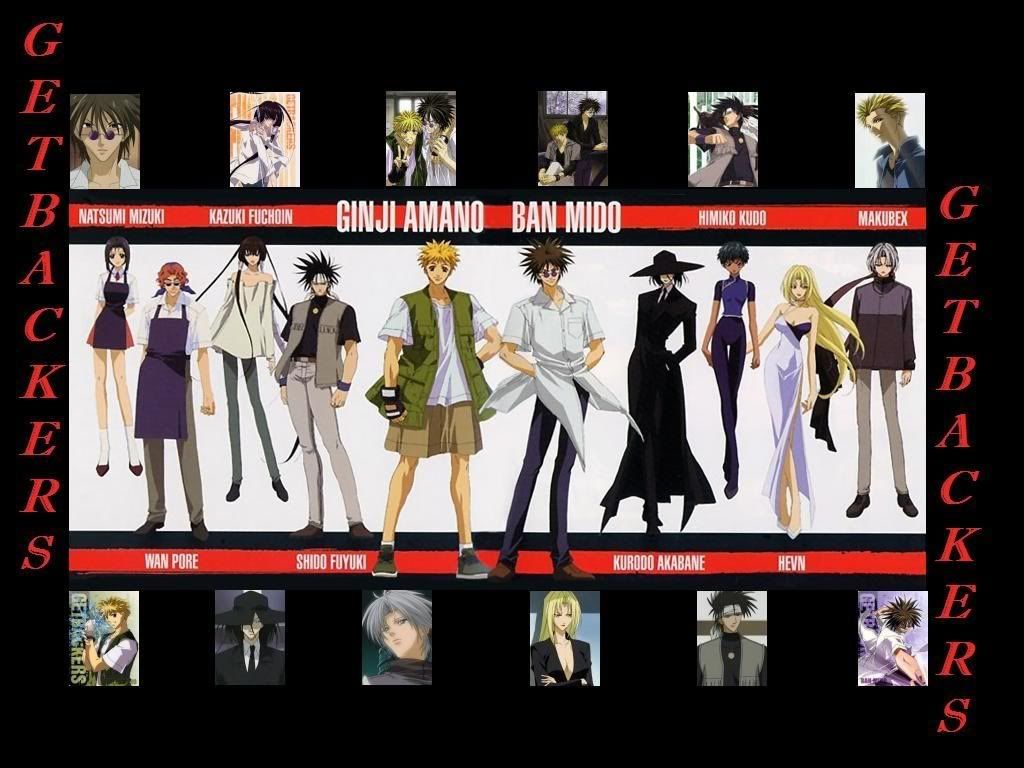 Dir En Grey:


An Cafe:





The Gazette: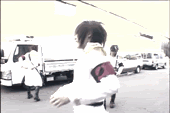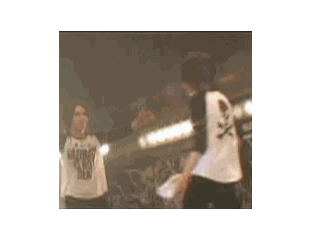 Alice Nine:


A Vain Attempt:
Bless The Fall:
System Of A Down:
Mozart Season: