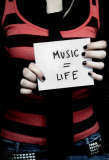 Lifestyle
Hi ! my name is Sakura Haruno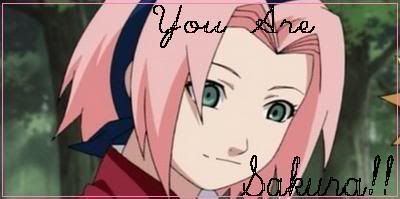 I have 13 years old and i am born in March 28 :P , i am in the zodic of Aries . I'm a Genin from the Leaf Village. My teacher is Hatake Kakashi and my teammates are Sasuke Uchiha and Naruto Uzumaki. Like you know i'm in team 7 =P.
And an other techer of my is Tsunade one of the Legendary Sanin. My best friend, but my great rival is Ino Yamanaka

. Like you know i am in love with Sasuke-kun one of my teammates. Hope i win his heart one day . For Ino, I wil be the one who will win him not you !CHA!!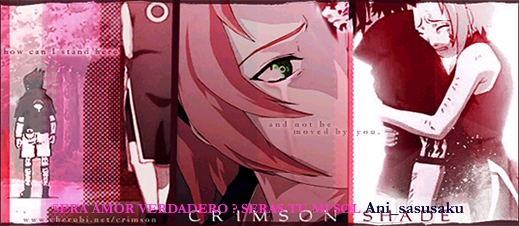 You are Sakura. You play it safe, do well in school, and probably are very competitive with your friends/rivals.
Sakura 83%
Naruto 75%
Ino 70%
Hinata 67%
Sasuke 65%
Kakashi 20%
Shikamaru 15%
Choji 0%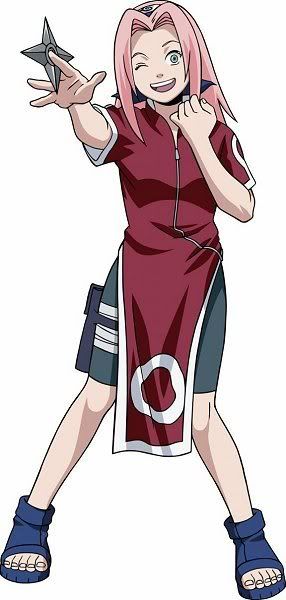 Who I'd Like To Meet
Hope i met Sasuke Uchiha .He is so cool and I love him. But is so sad because he left our village foe Orochimaru , hope he will come back ...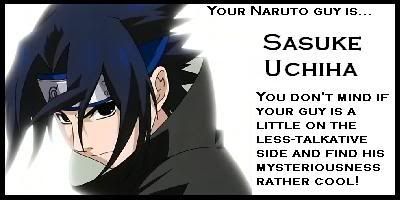 But other order i wanth to met nice persons and real friends .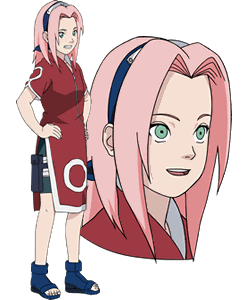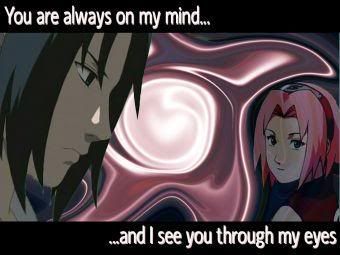 Sexual Orientation
Straight
Drinker
No
Smoker
No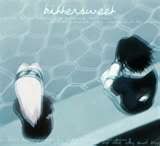 Interests
Well i wanth to have real freinds , and i hope you like my profile .
Favorite Music Genres
Punk, Rock, Pop, Anime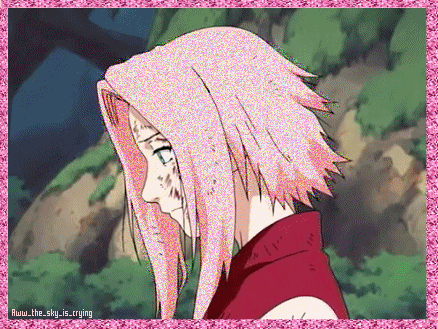 All Time Favorite Artists / Bands
Well i love Evanescence , Avril Lavinge and Within Temptation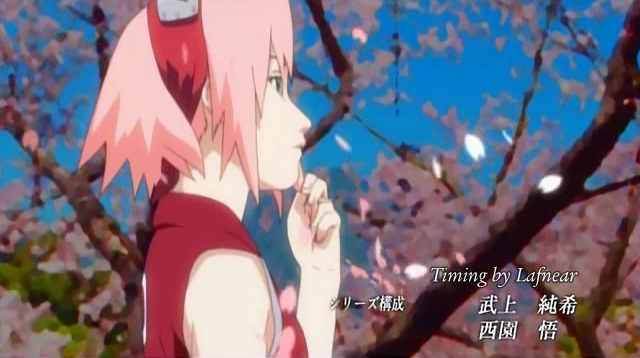 Favorite Video Games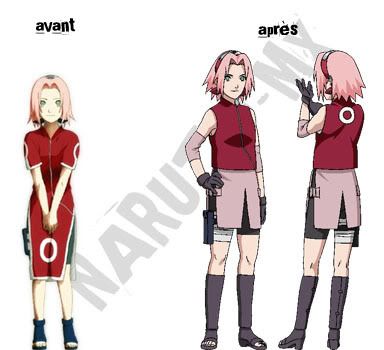 Favorite Movies
Naruto Movie 1 .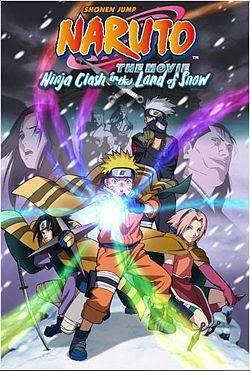 Favorite TV Shows
Naruto , Kiddy Grade , Kaleido Star , InuYasha , etc.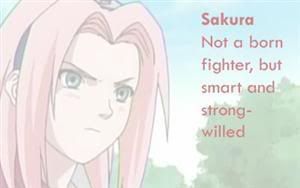 Favorite Books

Favorite Quote
Love always ends up as pain
Background
Ethnicity
Japanese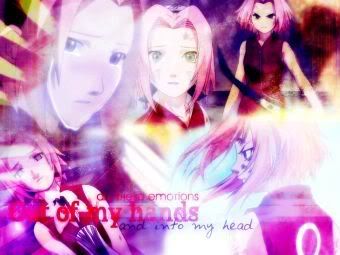 Religion
Not Religious
Languages
Romanian, Japanese, French, English
Education
I will tell you later
Occupation
Ninja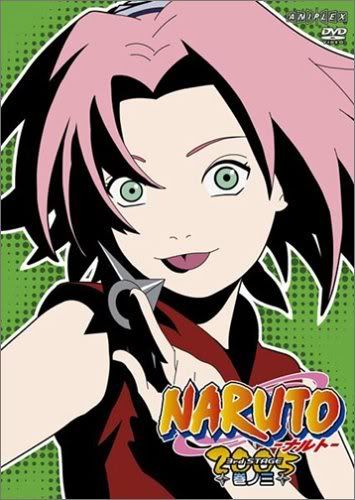 Workplaces
No
Friends
Hinata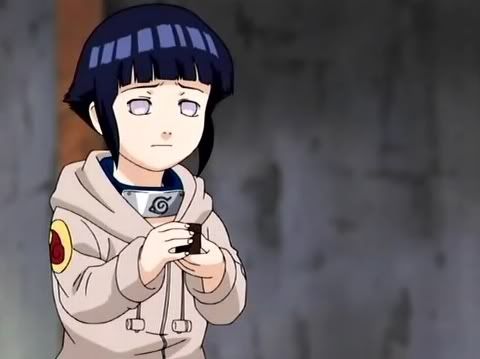 Ino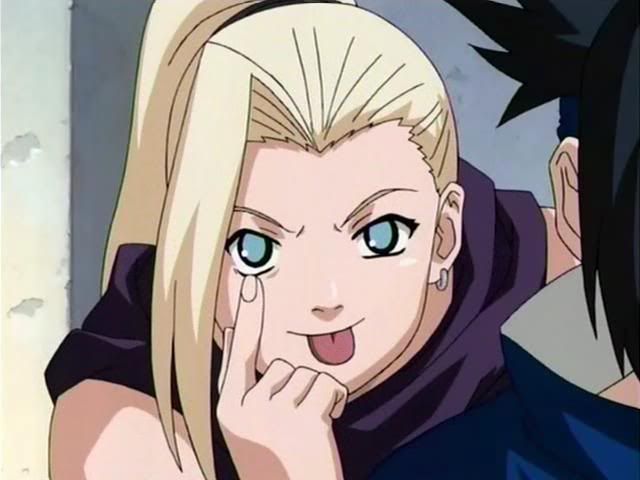 TenTen
Temari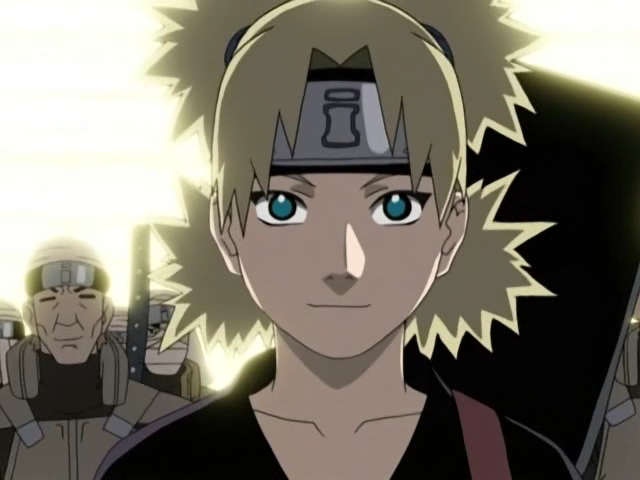 I Hate : Naruto ><
I love him n_n