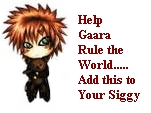 My name is Jasmine. I love naruto,inuyasha,bleach and many other anime shows.
ADD ME AS I FREIND!
If you have a myspace email me and ask for a friend request but plz tell me ur from glitter graphics or ill think ur some kind of stalker!! LOLZ!!!
ABOUT ME
i am a very outgoing person.....like i love to do crazy stuff and just be be myselfim annoying at times........but i dont really care its me......i dislike people who think they're better than everyone eles....they suck! i like some guys.........i hate guys who r jerks but doesnt everybody??......i dont care when people gossip about me i just roll mt eyes at them......some people really get on my <nerves i dont hate them cuz they make me laugh when they act like they're "all-that".....stupid people make me laugh but i dont laugh at them i laugh with them.......i like to turn the volume down on the tv when theres a comercial and put in my own words! fun fun fun!...............i like to make people look stupid by pretending to be them but i only do it when its funny i'm not a jerk about it...........Love me or Hate me personally i could care less I'm crazy you can never REALLY get to know me.... because i'm still trying to get to know myself. i'm >sarcastic.I don't think before I talk i'm happy…like ALL the time, you just don't know it I Over Think Things in other words (blonde moments) I love animals. I belive in God. I dont believe in love at first sight. I dont really like guy specifically im just waiting 4 the right person. I dont believe in across america relationships......lol I believe in heaven. I believe in hell even tho i wish it wasnt real........=( I believe in gay marriage and obersine should be LEGAL.I don't really care what you think about me I'm Sensative.My Friends Mean The World To Me. Dont Judge Me,Or I'll Judge You back. Dont Assume Things Either, You Dont Know What Your Talking About I'm Afraid Of Getting Hurt. Dont Try To Change Me, It's Not Going To Happen. I am who i am Im NOT like everyone else
Name:Jasmine Granados
Age: 13
Birthday: 12/28/93
Grade: 8th
Eyes: Hazel
Hair:Dark brown
Race: White and Mexican
Braces color:Pink and Orange
Fav Naruto Char.:Hinata and Ino
Current Naruto crushes:Kiba,Gaara,and Shikamaru
Fav Inuyasha Char.:Inuyasha
Fave shoes: Etnies
Fav color:Black green and purple
Anything else u wanta know?????
Message me!!!
ROLE PLAY CHARCTER!!!!!!!!!!!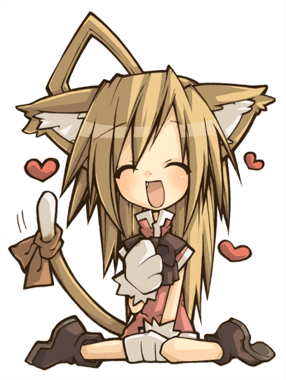 Name- Cystalice
Age- 13
Picture-

Bio- A light brown colored teenage she-cat apprentice still learning the ways of healing. Shes very smart and is very curious. She can be very shy but loves to make new friends. She has never known her mother or father..
Powers- Healing,Speed, and Intelligence
Other- You will usually find her exploring around or just listening to the elders tell stories.
Rank- none yet
~~~~~~~~~PICTURES~~~~~~~~~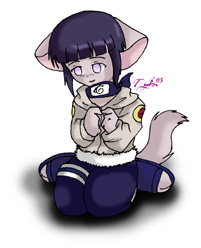 ISNT SHE CUTE!!!!!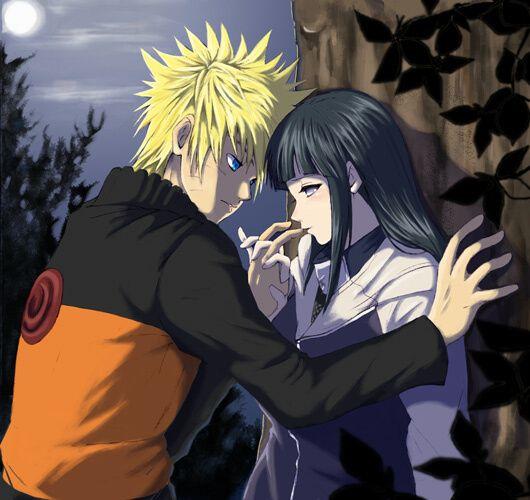 I LOVE THIS PIC!!!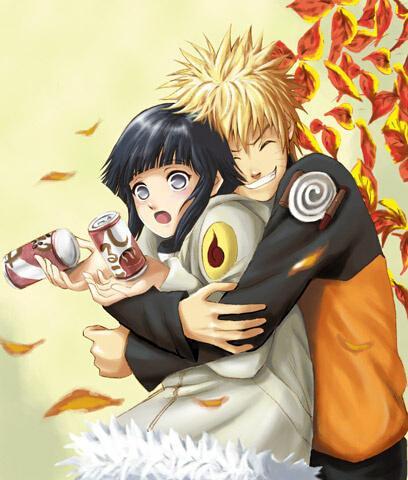 MY FAVORITE ONE!!!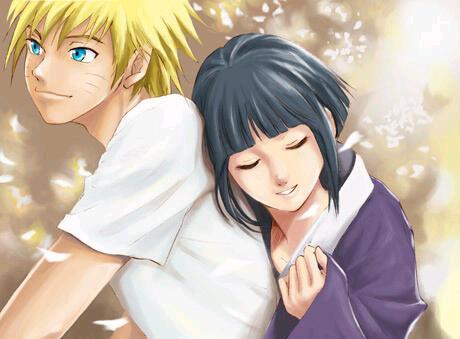 ADORABLE!!!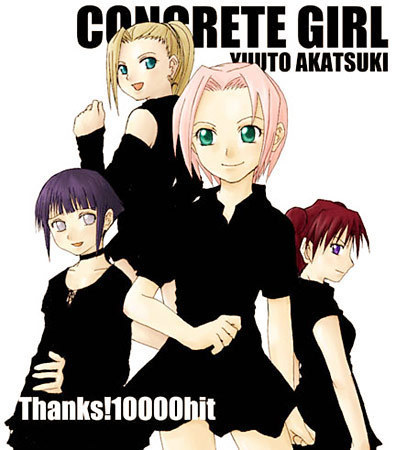 COOL!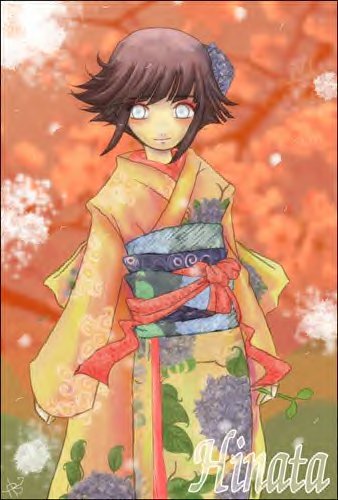 AWSOME!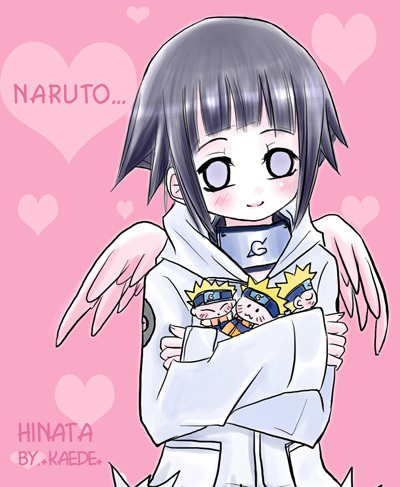 AWWWWW ISNT SHE CUTE!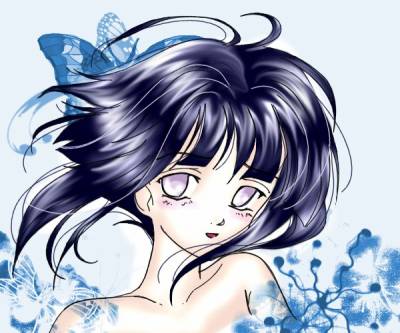 ISNT SHE PRETTY?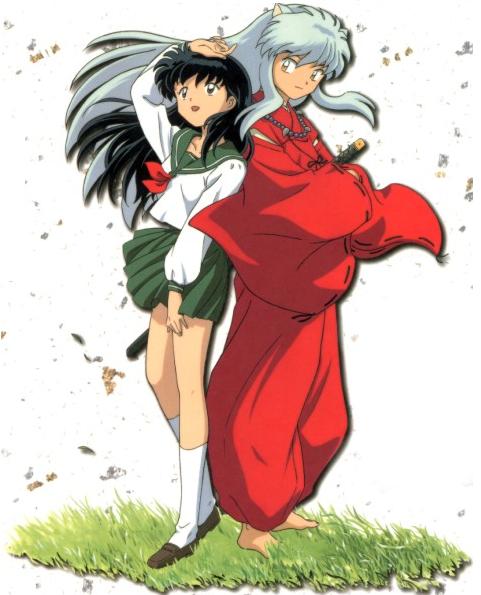 AWSOMENESS!!!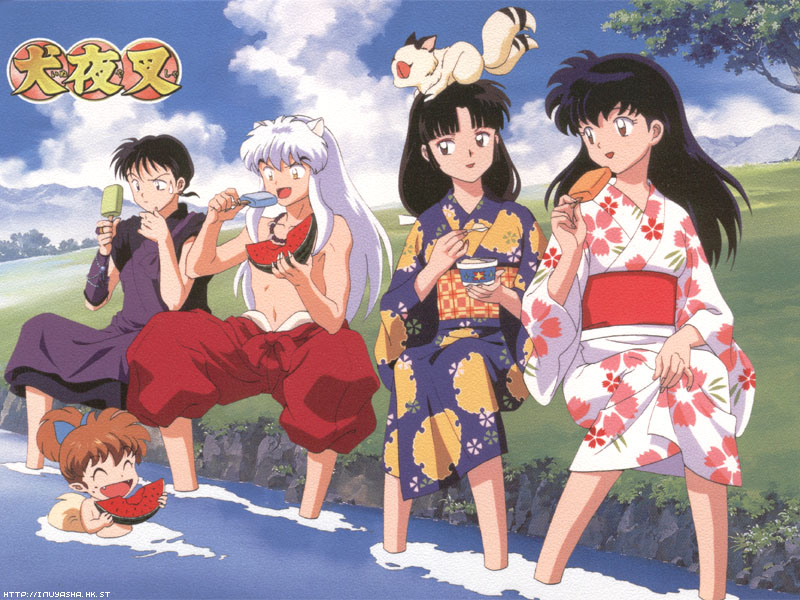 AWWW CUTE!!!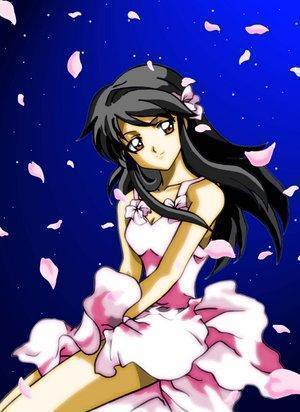 Pretty!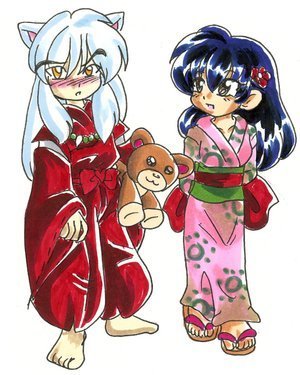 cute!!!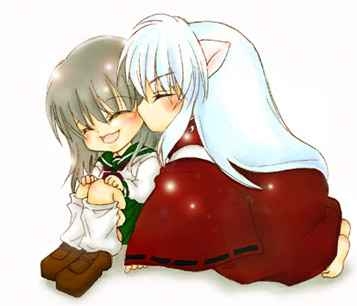 Adorable!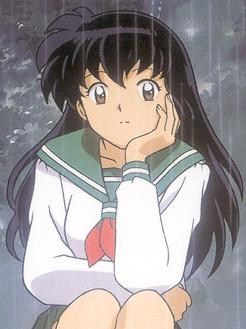 Sweet!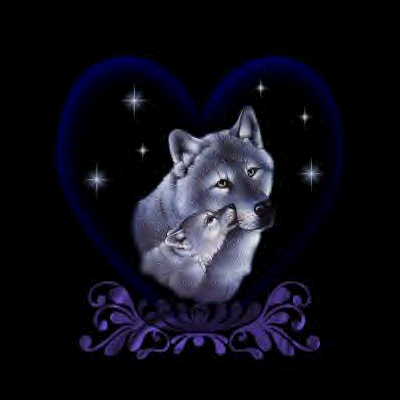 AWWWW wolves are awsome!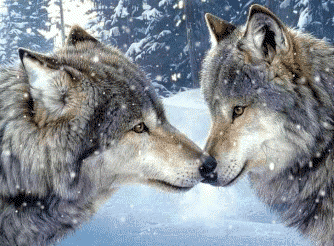 Sweet!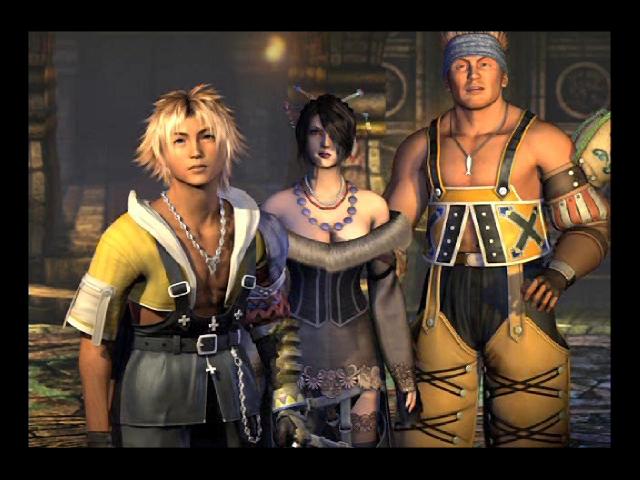 AWSOME!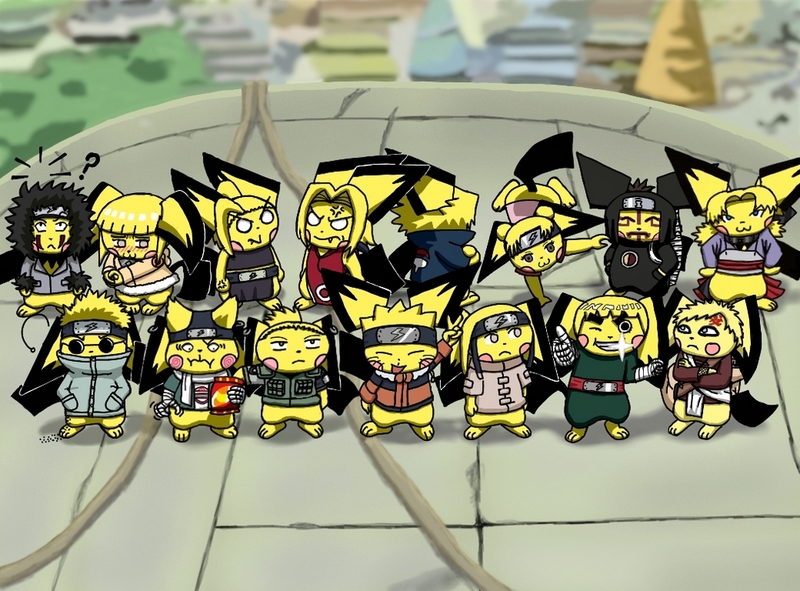 ISNT IT CUTE!?!?! my fav ones are Hinata and Ino.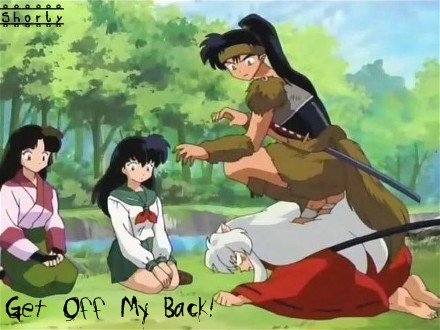 LOL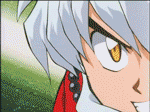 Awsome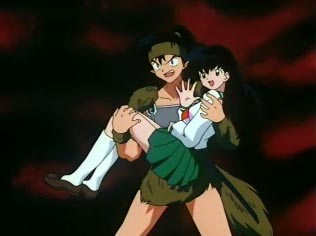 Well Inuyasha said he choose Kiko so Kagome's gotta have a man too

Cute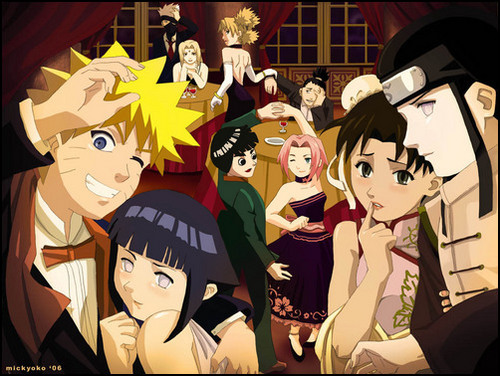 I luv all these couples...they look so cute!!!(except neji and tenten! thats gross)