Hello,My name is Jessica... I'm married to a great guy named Brett.. My husband and I have a daughter named Brianna who is our pride and joy...As of Father's day I am now a mother to Three beautiful girls.. Our twin girl's Kylie and Zoey decided to be a Father's day present to my husband.. We could not be Happier!!! I'm a stay at home mom & love every minute of it.. I enjoy spending time with my daughters, and our dog Tex...They are the cutest things... I just finished reading the Twilight Saga and LOVED IT!! TEAM EDWARD!!!! I try to stay away from the DRAMA, and high school BS..I'm normally a laid back person, but when I'm pissed off that's a whole other story... I take care of my family hang out with my friends and Live Life one day at a time...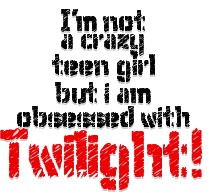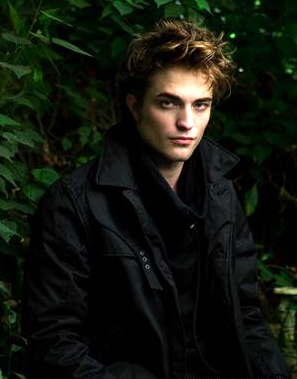 I am Greatful for my Husband...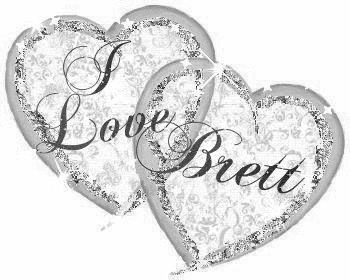 I Love My Daughters...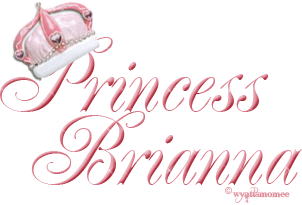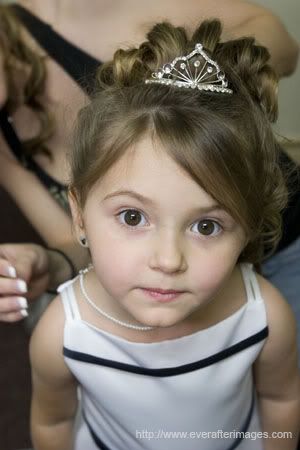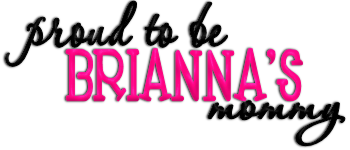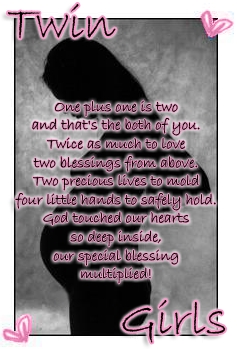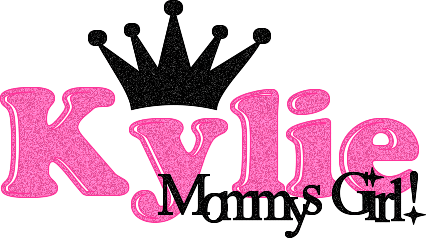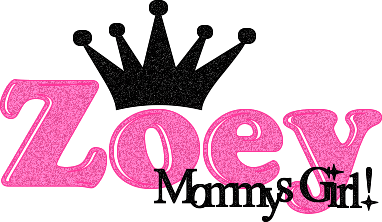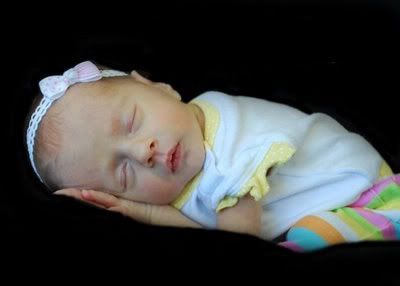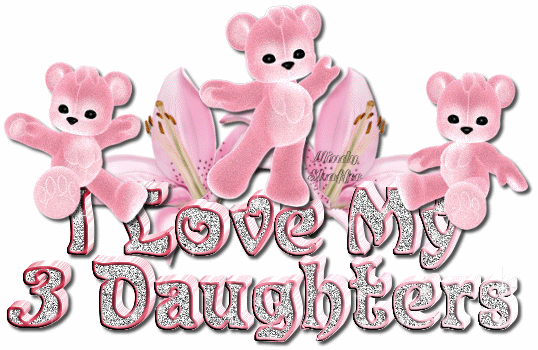 April 14...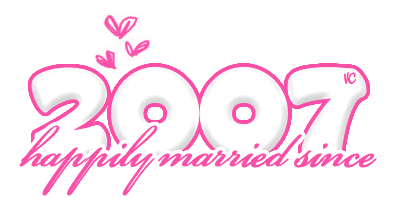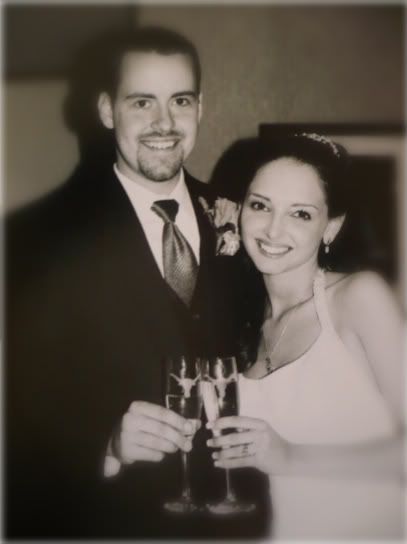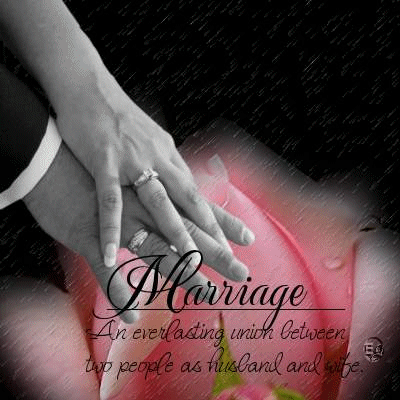 Life is Good...