I Jordin Brianna Sparks was (born December 22, 1989) and now I am an American pop singer. On May 23, 2007, I was declared the winner of the sixth season of the reality television show American Idol. At 17,I am the youngest winner in American Idol history.

I was born in Phoenix, Arizona, to Jodi Wiedmann, and Phillippi Sparks, a former NFL football player for the New York Giants and Dallas Cowboys who at the time was playing in college for the Arizona State Sun Devils. I have a younger brother PJ (Phillippi Sparks, Jr). I lived briefly in the town of Ridgewood, NJ on Orchard Place, and attended Orchard school. I also, attended Sandra Day O'Connor High School until 2006, Then after I was homeschooled to better concentrate on my singing.

Birth Name: Jordin Brianna Sparks Also Known as: JoJo, J-Breezy!

D.O.B: December,22 1989

Orgin: Glendale Arizona

Genre(s): Pop,Country,Christian,R&B

Instrumennt(s): Gutiar,Singing

Years Active: 2003-Present

Labels:19 Recordings, Jive Records, Zomba Label Group (2007- Present)

EventsDate City Venue Attendees Reviews
Aug 26 2007 Hollywood, CA Teen Choice Awards 1 4
Nov 20 2007 Good Morning America ABC 6 5
Nov 21 2007 Live With Regis & Kelly NBC 4 2
Nov 22 2007 Macy's Thanksgiving Parade NBC 8 6
Nov 26 2007 Ellen DeGeneres Show NBC 3 3
Dec 14 2007 New York, NY Madison Square Garden 6 2

Pictues or graphics other people from this website have made for me thanks so much(or some I just posted!=)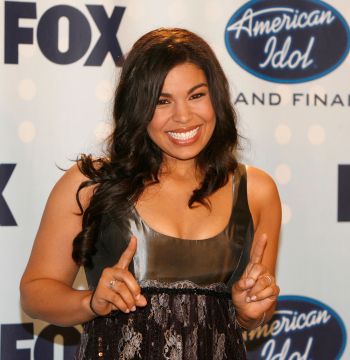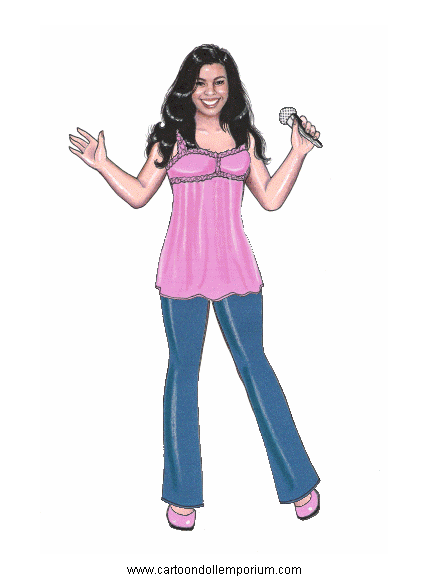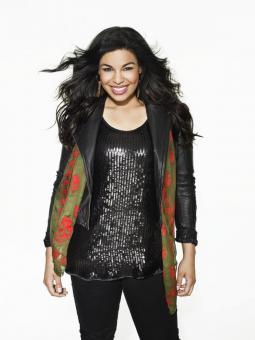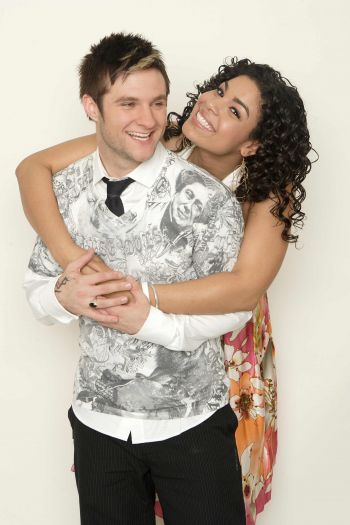 Videos Of Me!!
<<<These videos are from my jordin sparks website which is on top of the page ya'll should all check it out so anyway its a day in a life with me! enjoy =)