I dont know how to do graphics but wont to learn how to do it! Im thankful for everyone that makes me graphics. I love them all here are some of them!
I am a princess!
My Little Sister Loves Tinker Bell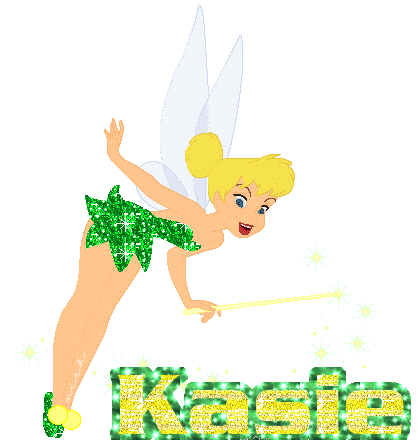 MY mommys nick name is Bambi!
I love carlos more than anything in the world!
This is on my mans Myspace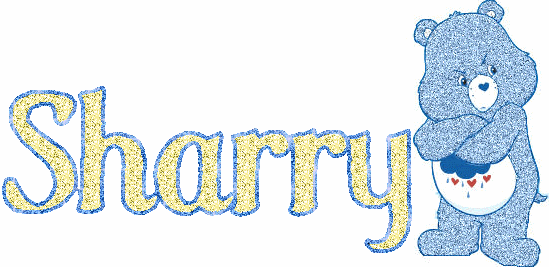 My Other little sister loves carebears