The following is updated to my current life. Possibly just as embarrassing as my previous page.
Judge me lol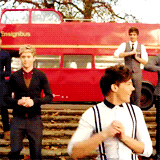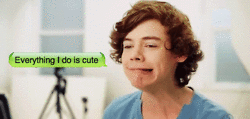 Go right ahead. Keep on judging.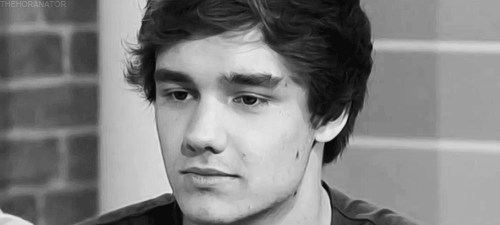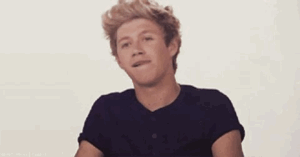 Are you done judging? Because I'm not finished here.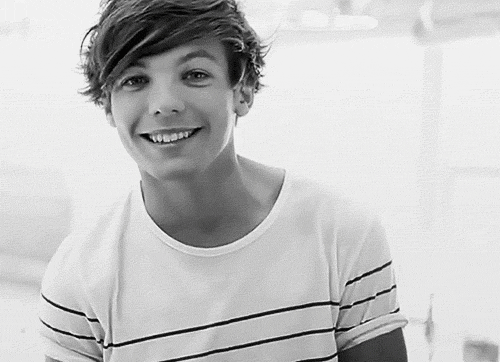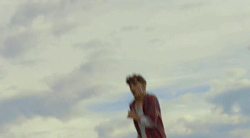 Okay. Now I'm done.
Now let's get down to business.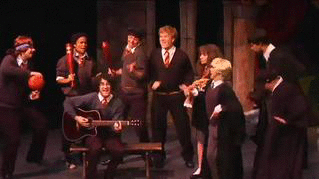 Did I say business? I meant Harry Potter.