Hey I'm Bethany. I have 1 brother named TJ and 2 hamsters named Cookie and Jacques. I love music and I sing. I also write books and I have a myspace so basicly... that's why I'm on this site lol. Psh. I'm a british emo gangster. LOL. Really, I don't stereotype people and you shouldn't either. We're not soup cans, we don't need labels. We ain't records, we don't need a label.
×___________♥__________×
Iтz Tιмє Fσя Mу Aяяιναl Bαву
ׯ¯¯¯¯¯¯¯¯¯¯♥¯¯¯¯¯¯¯¯¯¯×
♥ Cσммєит Tнα Pιι¢'z
♥ Sєи∂ Tнα Lσνєє
♥ Dυ Tнα Pσℓℓ'z && Qυιz'z ''
♥ A∂∂ Mє Aѕ A Mαутєєє
♥ Lєανє Mє A *Nιι¢є* Cσммєит .♥.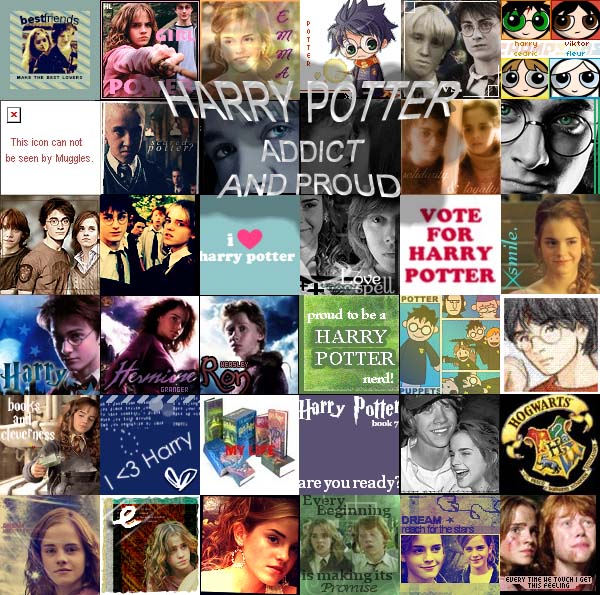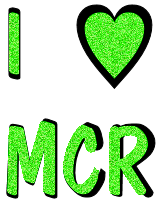 In love with: MCR and FOB
Best friends with: Bri who thinks she's married to Gerard Way
Feels: Sorry for mentioning that =]
I take requests for graphics.
Some of my music-related graphics:


I take requests for graphics.
Some of my music-related graphics: