Sup guys...
My name is Matthew.
But call me Zombie, Zom-bee whatever.
Im in the 7th grade and play soccer and football.
I run about a mile a day. I go to the gym twice a week.
I'm making a book. :D
Any names for it?
Its basically all
the shit a boy goes through.
About my parents "leaving" me.
They didn't literally. xD
They just went on vacation
for 3 months to have a little
time with there selves and I
got a bunch of shitty step
parents.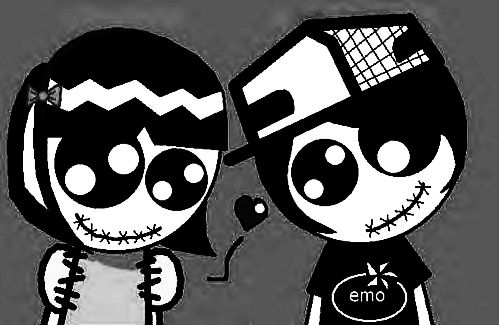 NO. I'm not taken, just got a feeling I love
her
.