My name is Joanne. I live in North Carolina. Im 23 years old, married and have a 3 year old son. Theres nothing too much to say about me. I like to be on the computer, I like to watch movies, listen to music, shop, spend time with family, scrap book, and play games. My favorite movie genra is horror. I like all kinds of music! Im a christian also :)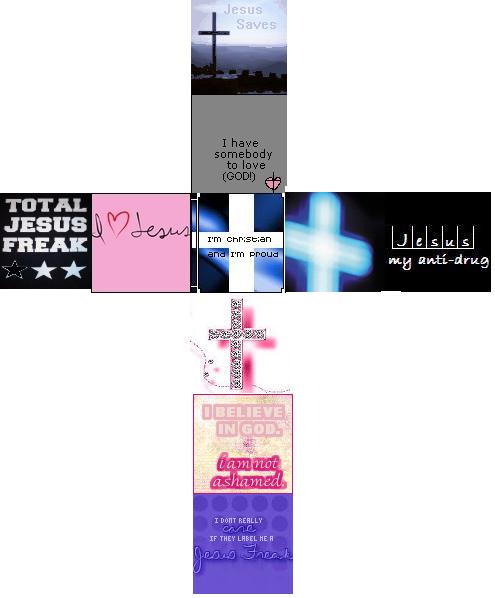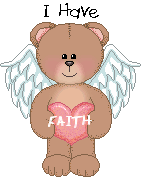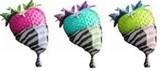 More things about me!
I love chocolate, Im addicted to mt. dew, I like to exercise even though Its not often LOL. I love retro style stuff. I love all the older tv sit coms like, Punky Brewster, Full House, just shows from the 70,80s, and early to mid 90s.