Hi everybody! Yes I love MCR (My chemical Romance) they are my 4th fave band, my 3rd fave band is evanescence, my 2nd fave band is Paniac! at the disco, & my fave band of all time is green day! I also like flyleaf, redhot chili peppers, the used, fall out boy,bowling 4 soup, John mayer, AFI, All-American-Rejects, the fray, & u2.ok I HATE rap, hiphop & R&B. Well here's alitle discription about myself I'm 13, I have blue eyes, reddish hair, & fair skin (fair meaning pale & my skin got alittle tan, that damn sun! >_<). Yes I read "Lenore", & i also read "Emily The Strange". & I also like anime, the anime, mangas, & rpgs, I like are Naruto, Kingdom Hearts, InuYasha, Bleach, Full Metal Alchemist, Death note, .Hack// Legend of the Twilight Braclet, & Final Fantasy 7 advent children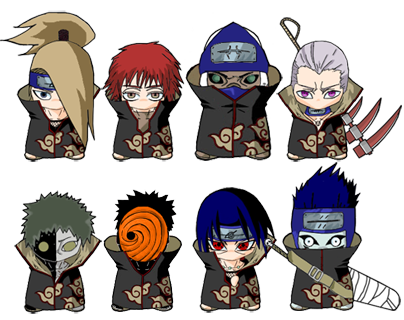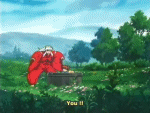 LOL Orochimaru & look KABUTO! I LUFF YOU KABUTO!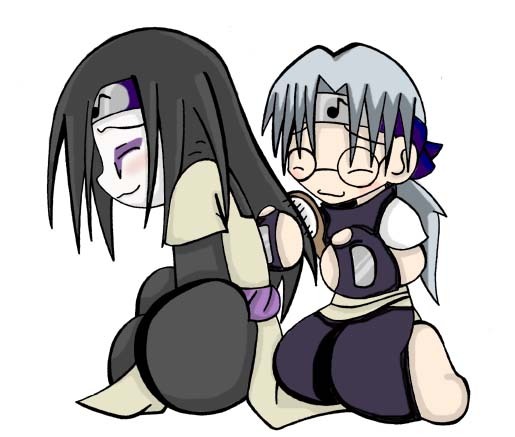 OMG *glomps everyone in the pic*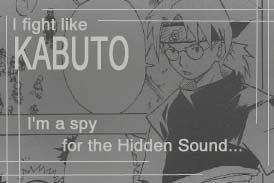 LOL poor Roxas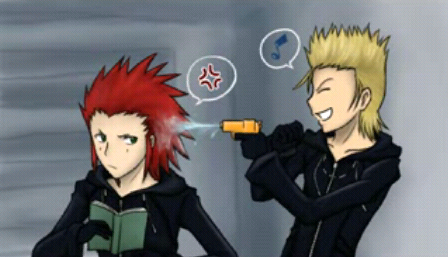 LOL Demyx & Axel *gives Axel a towel*
EDWARD *glomps Edward*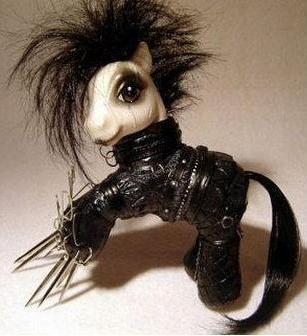 "Edard will do what every he feels like doing today, Gosh!" XD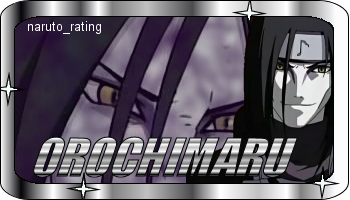 All hail Orochimaru-sama!