Rules:
1.Ask politely for the image request
2.Don't hurry me
3.Rate and comment the image

hi!my name is meda and i love



I like very much to talk at the phone

let's talk now about christmas.I like very much christmas and i love the presents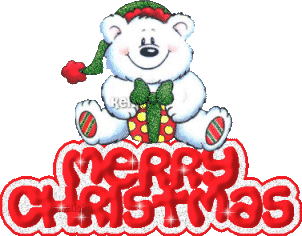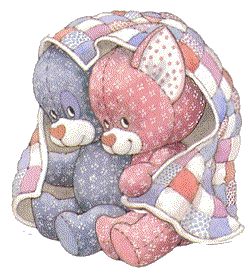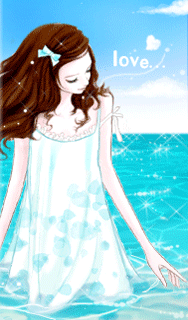 this is how i live


my favorite singer is rihanna,I like her very much LOVE YOU
RIHANNA!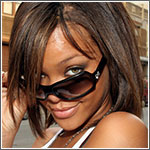 my favorite actor is Wentworth Miller.He plays in Prison Break.

these are mamiko and suriko...they are besties...roar!
i adopted them from maemi
this is their house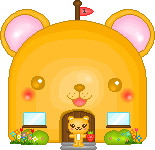 i took it from maemi
i like very much chanel, versace and roberto cavali



beckam is so sexy...are you with me?

what's your favorite colour?mine is pink and green