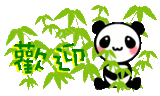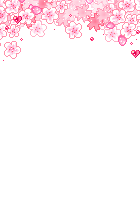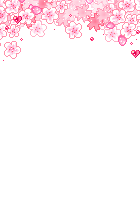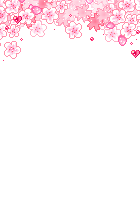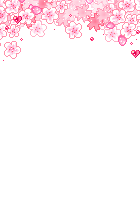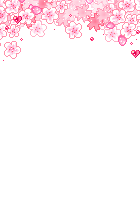 Hey there! Your currently on MeiYumi's Profile!! All of you who want to know about me keep readinng!!
Hi my name is Christina

I am an average 14 year old

but loves to be cheerful and talkative!!I am Vietnamese but can speak some japanese and little korean but still studying! I love the color BLUE nothing but the calmness and coolness of the BIG blue!

Hmm time for things I like well there are lots of things I like, like for example HELLO KITTY and SUSHI also PANDAS! Ok done with that, time for dislikes yuck! I dislike a few things not much, like onions, bullies and moths!! Almost forgot I love CUTE and KAWAII things shown on my profile and also a BIG FAN OF ANIME!! MUSIC TIME!! I love listening to Kpop, Jpop and Vpop sometimes Apop hehe.

Well thats all for today I'll add more next time ~BYE~ ~Have a great day~ AND DON'T FORGET TO ADD ME!!