THIS IS ME!
Name:Mitzuki
Age:19
Family members:Daisuke, everyone else deceased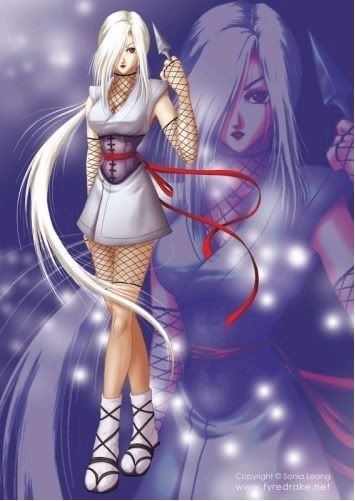 ME AGAIN!(15-years-old)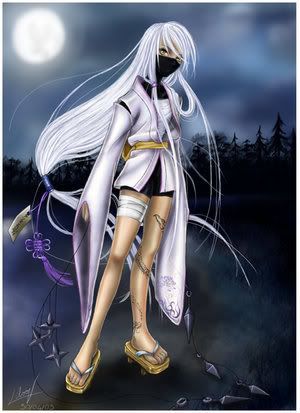 MY TWIN
Daisuke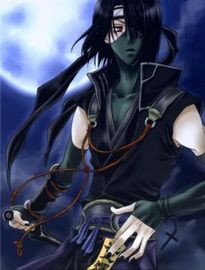 MY SISTER
Aiko(deceased)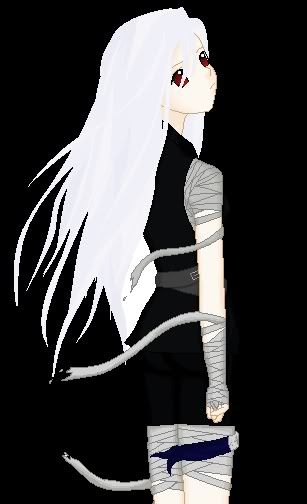 MY MOM
Yuriko(deceased)
MY DAD
Hikaru(deceased)
MY WEAPONS
sais








Well I was born at 11 o'clock in the night. Actually all my family was born during the daytime so that's why my name means beautifull moon.
I am half human and half demon(I'm sort of a catgirl.
My family was assassinated when I was 6 by the Akatsuki. My twin Daisuke and I were the only survivors. We don't know why they were killed , maybe it was because she wanted my mom's powers since she was a high level demon and my that was an ANBU.It took all the Akatsuki members and subordinates to kill our family,when the battle finished the majority of the Akatsuki got pretty bad injured and our house was on ruins.Now that I think it Daisuke and I only survived 'cause I had a nightmare, if I hadn't woke up we would have ended like Aiko. When I woke up I woke up Daisuke and we went to our parents' room, but when we arrived they weren't there, suddenly we heard an explosion on the backyard, so we went to check and we saw our parents fighting the Akatsuki. Mom told us to go for Aiko and run to somewhere save but when we arrived to her room she was already dead. We didn't wanted to leave our parents, but a man with strange eyes dragged us away
HE LOOKED LIKE THIS
After dragging us to the woods he told us to hide.He watched us and took care of us until we fell asleep, the next morning when we woke up he was gone.
MY BOYFRIEND
Ryuu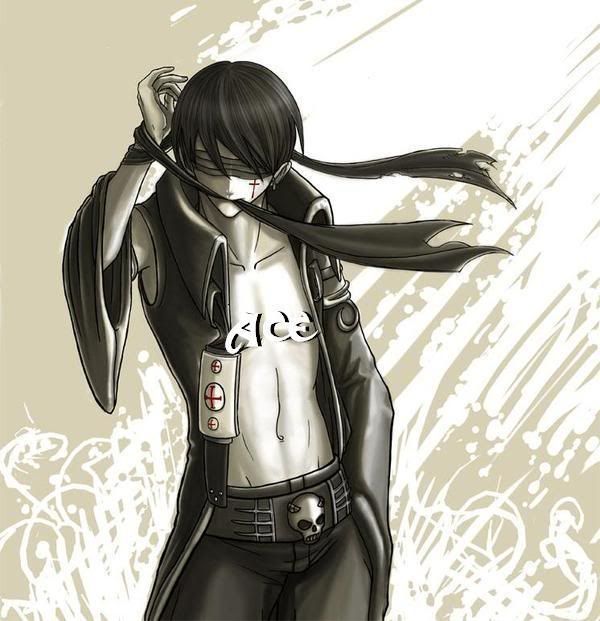 MY TEAM PARTNERS
Yuu
Naoki
FRIENDS
(me:girl with red bra, Sana:black hair, Yasuna:warrior oufit,Destiny:girl with blue lace)
(Me: blonde, Destiny: middle Yasuna:brown hair)
(Me:blonde, Sana:black hair)
(me:long hair, destiny:blonde, yasuna:reading mag, Sana:is having her hair done by destiny)
MY CHILDREN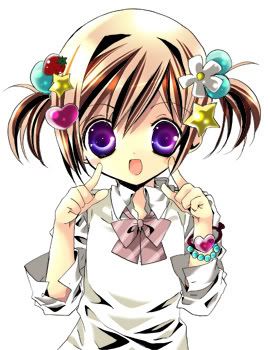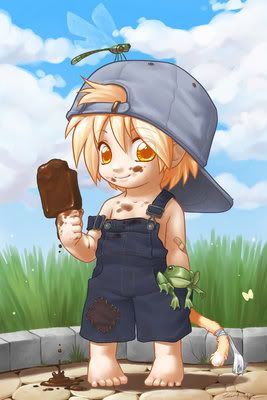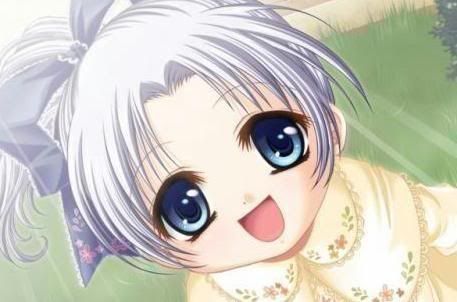 Formatting error: no start tag found: [img]