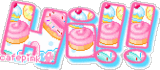 HI!!!! EVERYBODY!!! I am monic!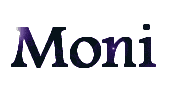 I like to wch t.v. be with friends, oh I am half latin soo Love spanish music..soo wahtever!
I am very friendly So: ADD ME!! :D
My fv bands/singers are: JB obviusly!,shakira,rihanna,byonce,...well kind of bord soo..I love music sumary!
PAryt true loveR : This is my bffs : Mary first,then the other mary than my and Mon!







I am a very JB fan : OJD !!! src=http://dl7.glitter-graphics.net/pub/766/766897yl8r2ytfzw.gif width=100 height=100 border=0></a>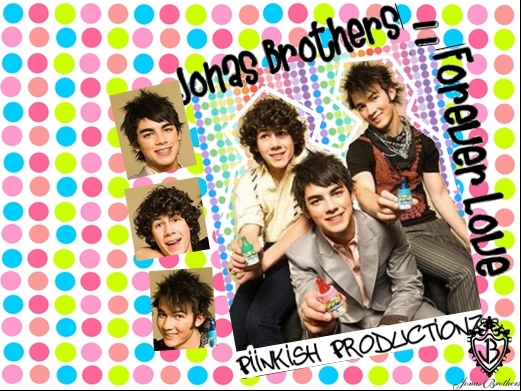 loveeeeeeeeee this guys!
well hope u add me :D