Name:Naruto Uzumaki
Age:15
Team:7
Team mates:Sakura Haruno and Sasuke Uchiha
Sensai:Kakashi Hatake
Fave Jutsu:Shadow Clone Jutsu and Sexy No Jutsu
Sexy no jutsu
Shadow clone jutsu
My Dream love and sasuke grrr she mine!!!!!>D
Me n Hinata!
(There would be 1 of me and sakura but she wouldnt let me put 1 on here cus shes mean but im sure there are some so send me lot'sssssssssss xx tehee!)
OKAY YOU WIN THE MOST VOTES GOES TOO ME AND HINATA HYUGA SO ITS NARUHINA FROM NOW ON!!!!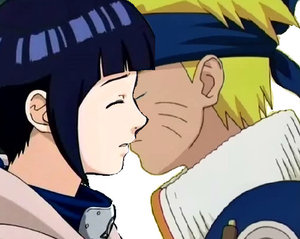 Look its me im fit!!!
Tis kinda funny lol